Wrigleys' specialists in property law
Wrigleys' Property Team advises across the board, with strong sector expertise developed within the firm's niche practice areas.
Cross-sector property expertise
Wrigleys have substantial property portfolios for rural landowners, commercial investors, the rail and transport industry and pension schemes.
Our team specialise in:
Rural property and agricultural law;

Charity, ecclesiastical and heritage property;

Schools property across all sectors; notably independent schools and academies;

Development work, in particular for Co-housing schemes and Community Land Trusts;

Energy and renewable schemes; and

Entrepreneurs, small businesses and residential transactions (including equity release).
Our Property Team at Wrigleys, led by experts such as Rachel Meredith, Matthew Featherstone, and Elizabeth Wilson, offers specialized legal services across a range of property sectors including rural and agricultural law, charity, ecclesiastical and heritage property, schools property, development work, energy and renewable schemes, and residential transactions. To stay updated with the latest trends, developments and insights in these areas, we encourage you to visit our dedicated Property News section.
For further information, please do not hesitate to get in touch.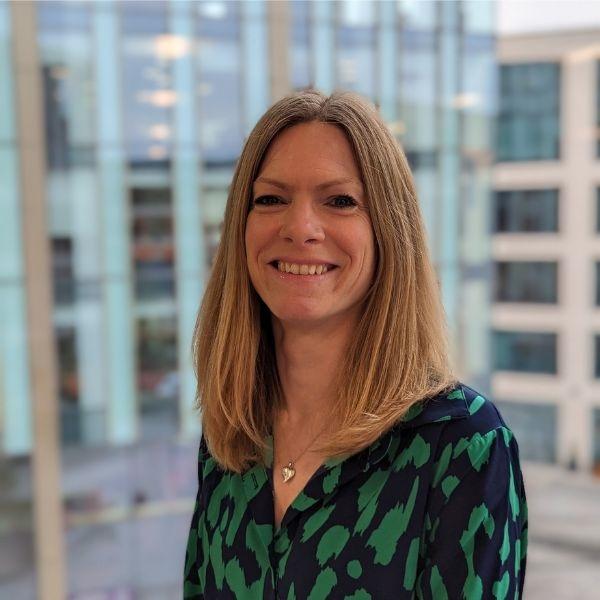 View Biography
Rachel Meredith
Direct Line: 0113 204 5790
Partner
Leeds
Nothing to show
Nothing to show
Nothing to show
Nothing to show
Nothing to show
Nothing to show