Legal expertise for your school or academy
Wrigleys has advised on over 950 academy projects for both primary and secondary schools across all school categories. We act for numerous multi academy trusts including some of the most high profile and many who are growing.
Unlike many law firms we work with MATs in establishing their offering, their ways of working and their unique approach to leading school governance and school improvement. We do not merely do a conversion project and then disappear.
We also advise free schools, foundation schools, trust schools, faith schools, and teaching school alliances.
How can Wrigleys Solicitors advise your school or academy?
Our expert services include the following:
Academy conversions
Single & multi academy trusts
Trust schools and foundation schools
PFI, PSBP & BSF
Church schools & faith schools
Free schools
Fixed prices to ensure you have budget certainty
Academy transfers
Sponsored and voluntary transfers.
Fixed prices and discounts for multiple transfers.
Legal support
Employment law & HR
Academy governance
School improvement SLAs
Contracts / SLAs and procurement rules
Land & buildings
Collaborations
Charity law
Company law
Pensions law
School expansion advice
Collaborations & partnerships
Trading companies
Teaching Schools
Academy Trust to Academy Trust transfers
Expansion projects, change of category, acquisition of a trust and other prescribed changes
Tailored training
Breakfast and twilight sessions for governors & staff
Regular events covering education, governance, regulatory, HR and commercial issues
You may find the following articles helpful:
To explore our collection of free, downloadable brochures, please see the Downloads tab at the top of the page.
'The practice is extremely responsive to any queries and proactive in anticipating what might happen. They always respond within a matter of hours to queries and seek to explain complex issues in clear terms, especially for people with only a basic legal knowledge.'
Legal 500 (2022)
---
'The firm is very efficient and provides thorough and timely advice.'
Chambers and Partners (2022)
---
'The team at Wrigleys have a depth of experience that provides school leaders, including governors, with the confidence to know that they are in safe hands. They are always available to offer direction and guidance and, if needed, working beyond their remit without hesitation to make sure that education institutions are getting the highest quality and best value.'
Andrew Shaw, Executive Principal and CEO The Talentum Learning Trust, Staffordshire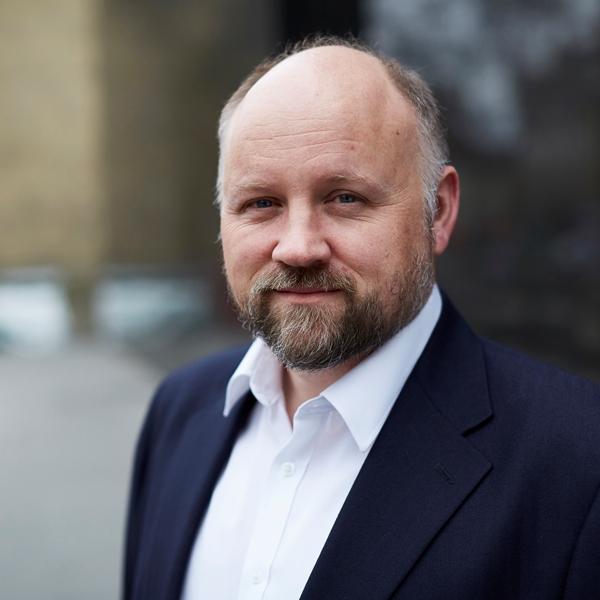 View Biography
Chris Billington
Direct Line: 0113 204 5734
Partner
Leeds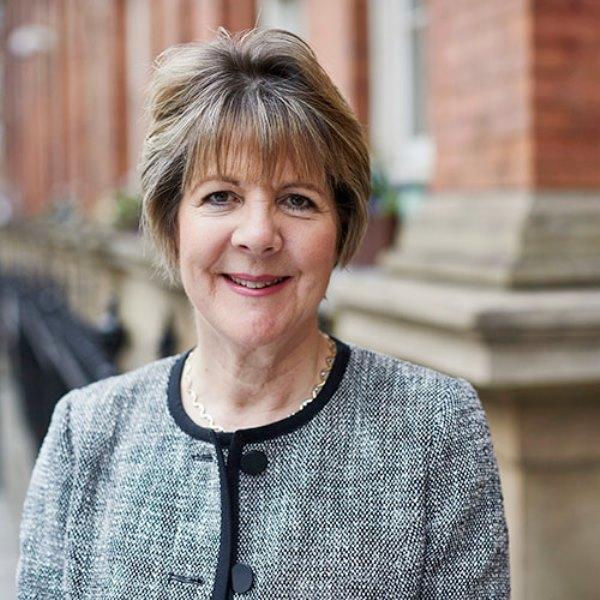 View Biography
Sue King
Direct Line: 0113 204 5708
Partner
Leeds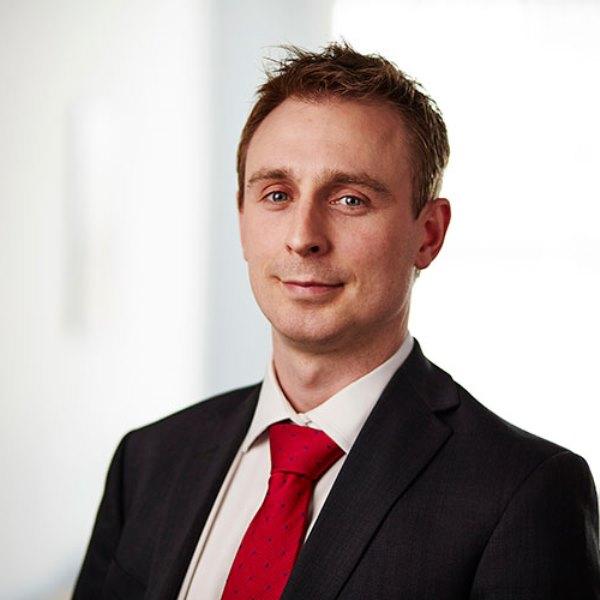 View Biography
Tim Wrigley
Direct Line: 0113 204 5743
Partner
Leeds
Nothing to show
Nothing to show
Nothing to show
Nothing to show
Nothing to show
Nothing to show