Property law and tax planning expertise for rural diversification schemes
How can Wrigleys assist with your diversification project?
Wrigleys provide comprehensive property and tax planning advice on all aspects of diversification schemes.
Examples of our work include:
Holiday lettings and other aspects of rural tourism;

Re-use of farm and estate buildings;

Residential and commercial development; and
Please click on the relevant heading or contact us for more information.
Of Jonathan Attey "He's very knowledgeable, calm and professional. He demystified a lot of the complexities of the transaction for us."
---
"They aren't just technically brilliant, they're also bright and fully-faceted individuals with tremendous social competence."
- Chambers and Partners 2019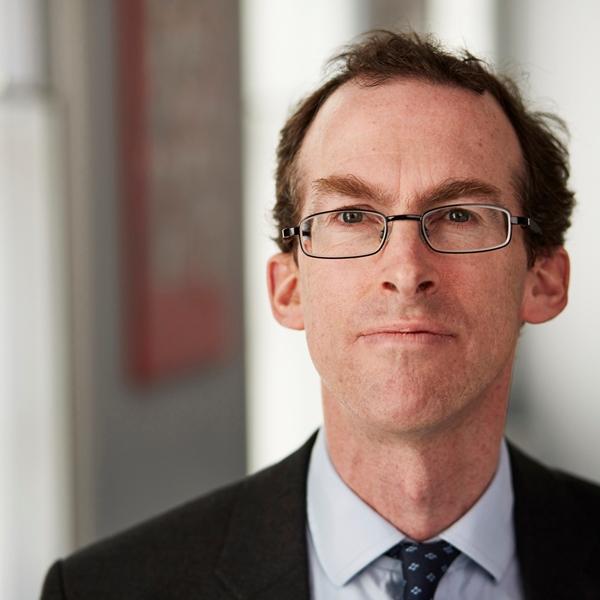 View Biography
Jonathan Attey
Direct Line: 0113 204 5738
Partner
Leeds
Nothing to show
Nothing to show
Nothing to show
Nothing to show
Nothing to show
Nothing to show