Property law and tax planning expertise for rural diversification schemes
How can Wrigleys assist with your diversification project?
Wrigleys provide comprehensive property and tax planning advice on all aspects of diversification schemes.
Examples of our work include:
Holiday lettings and other aspects of rural tourism;

Re-use of farm and estate buildings;

Residential and commercial development; and
Please click on the relevant heading or contact us for more information.
Of Jonathan Attey "He does a really good job and is very responsive to clients' needs." Another interviewee observes that "he has a very detailed and thorough approach.
"Their regional reputation goes before them and this was mirrored in our experience of dealing with them."
Chambers and Partners 2020

---
"Determined to provide excellent and practical advice at a cost commensurate with the limited financial resources of many of their clients, who are families, private individuals and small businesses."
"Good communicators and able to explain complicated subjects clearly and with patience."
Legal 500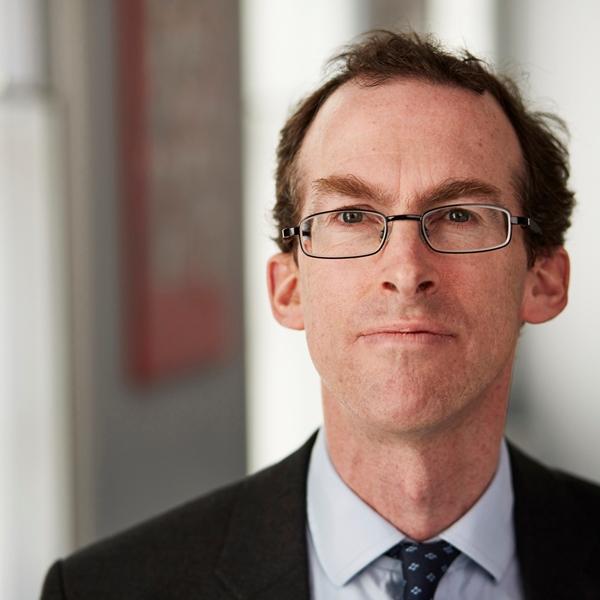 View Biography
Jonathan Attey
Direct Line: 0113 204 5738
Partner
Leeds
Nothing to show
Nothing to show
Nothing to show
Nothing to show
Nothing to show
Nothing to show