Specialist assistance throughout the Court of Protection process
Wrigleys assists clients to support the Deputy and their family through the Court of Protection process.
The Court of Protection is responsible for making decisions relating to the financial and other affairs of individuals who lack the mental capacity to do so themselves.
Wrigleys are experts in making applications to the Court of Protection in these circumstances. We help people who are responsible for others or who may be worried about their own ability to manage their personal affairs.
Court of Protection Advice for Deputy and Family
Court of Protection approved Trust case study: please click here to read Ben's Story
Our services include:
Advising and assisting where a family member or friend has not made a Power of Attorney and is no longer capable of managing their own financial affairs

Drafting and lodging the appropriate application to the Court for a Deputy or Joint Deputies to be appointed (whether the proposed Deputy is a family member and/or a professional)

Advise on further Court of Protection applications required under terms of an existing Deputyship Order. For example to:

Obtain authority to sell or purchase freehold or leasehold property.

Obtain authority to make gifts and to make provision for estate planning.

Statutory Will applications.
You may find the following article helpful: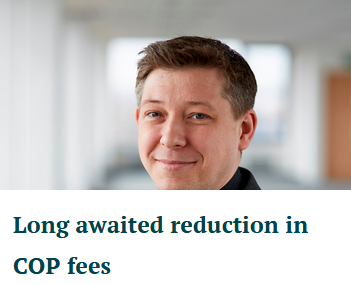 For further guidance around the Court of Protection process, follow the article link below:
Article: "Dealing with Capacity" - How the Court of Protection can help incapacitated people whose Wills have left them with difficulties
'Wrigleys is a team that offers good strength in depth and strong scope for continuity of excellent client care/management when managing damages awards into the future'.
Legal 500 (2022)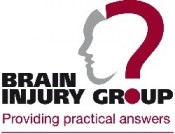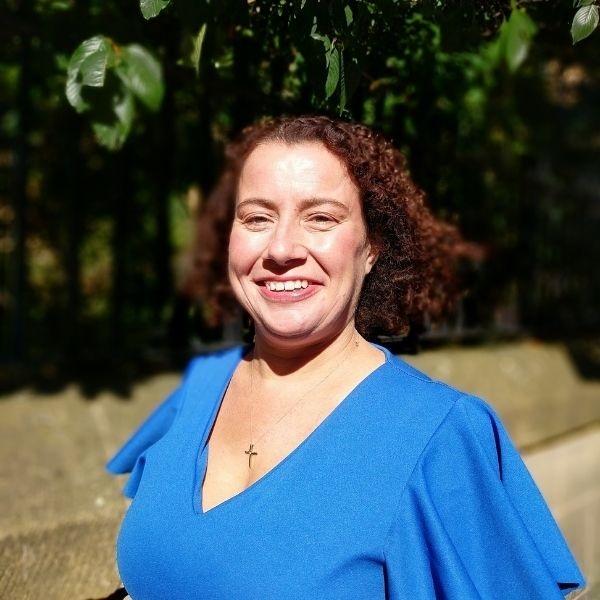 View Biography
Lynne Bradey
Direct Line: 0114 267 5584
Partner
Sheffield
View Biography
Jane Netting
Direct Line: 0114 267 5621
Partner
Sheffield
Nothing to show
Nothing to show
Nothing to show
Nothing to show
Nothing to show
Nothing to show