Expert advice for landowners looking to develop land

Sometimes there will be an opportunity or a need to engage in one-off land projects for the purposes of raising income or capital. We recognize that these kinds of projects can be exceptional events for landowners, bringing with them unfamiliar risks and stewardship concerns. We have the expertise to deal with transactions involving the disposal of land for development, ranging from the sale of land for residential development (including sales with deferred or contingent payments) through to complex arrangements for selling minerals extraction rights.
Our team is used to working together on land development, and minerals, transactions and is also used to working with landowners' other professional advisors on complex land development projects.
Wrigleys Solicitors' experience in advising on land development
Areas of experience in land development (sales) include:
Options
Conditional Contracts
Promotion Agreements
Overage
Deferred consideration
Phased draw down of land
Ransom strips
Access rights
Section 106 Agreements
For our minerals land development experience please click here.
'The Agriculture and Rural Property are deeply invested in what is often a complex sector of work. The team take proactive steps to protect the interests of their clients drawing upon a broad spectrum of specialisms including Tax, Trusts, Succession Planning and Strategic Advice.'
Chambers and Partners (2024)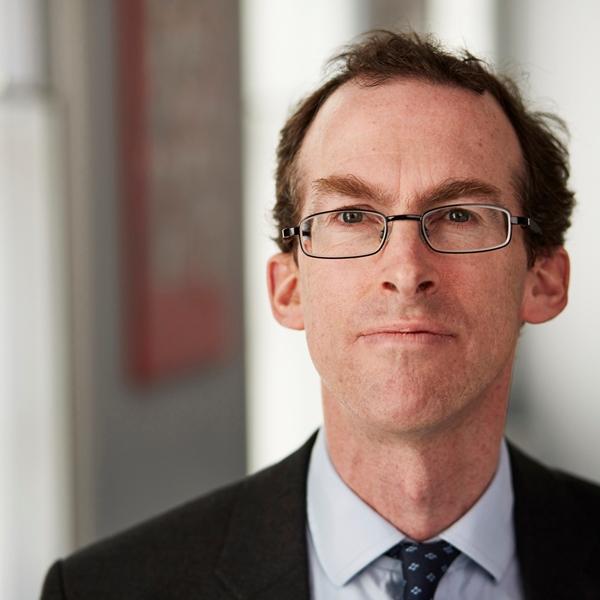 View Biography
Jonathan Attey
Direct Line: 0113 204 5738
Partner
Leeds
Nothing to show
Nothing to show
Nothing to show
Nothing to show
Nothing to show
Nothing to show