Wrigleys' specialist landed estates team
Wrigleys advises well over 100 landed estates, as well as many farmers and other landowners, on a very diverse range of matters.
Asset protection, tax planning & succession
Our main aim is to help clients preserve family landholdings, which have often been held for many generations.
With our combined expertise in niche areas of tax, trust, property and agricultural law, we guide clients through the process of handing ownership and control of a farm or estate on to the next generation. We are, in essence, expert Farming and Estate Solicitors.
Our advice covers the law and tax regime, yet is mindful of the practical and commercial considerations of owning and running farms and estates.
The firm has specialist knowledge in many related niche areas including:
Capital taxes;
Wills, trusts & probate;
Family constitutions & pre-nuptial agreements;
Art & heritage property;
Disability & loss of capacity; and
Philanthropy & charities.
Land & rural business
Wrigleys' experienced team of farming and agricultural solicitors works closely with tax colleagues to advise on all rural property related matters including the strategic considerations of buying, selling, owning and working land.
Experience
Wrigleys' Farms & Estates team numbers 28 partners and solicitors across the private client and property departments. The team is led by individuals ranked in the top tier of the main legal directories, Legal 500 and Chambers & Partners.
Professional contacts
Wrigleys has excellent relationships with other professionals specialising in advising farmers and landowners. Our network helps us to work proactively for clients, identify opportunities and bring our extensive experience to bear.
You may find the following article helpful:

For a free download of our Farms and Estates brochure, please refer to the Downloads tab at the top of the webpage.
'They are human and understand their clients and their clients' needs better than I have experienced at other professional services firms. They are both technically proficient and realistic in understanding what outcomes are achievable in all circumstances.'
Legal 500 (2023)
---
'Wrigleys is excellent, thorough and pragmatic.'
Chambers and Partners HNW Guide (2023)
---
'Thoroughly competent and reassuringly pragmatic with a focus on completing the deal without unnecessary delay.'
Chambers and Partners (2023)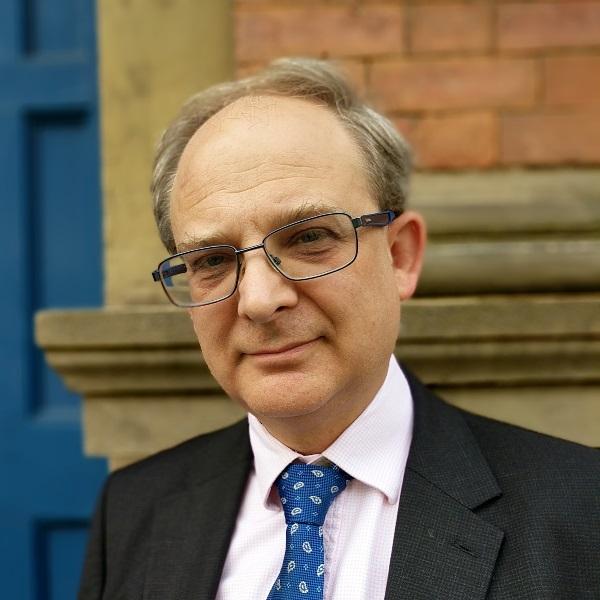 View Biography
Andrew Wriglesworth
Direct Line: 0113 204 5719
Partner
Leeds
Nothing to show
Nothing to show
Nothing to show
Nothing to show
Nothing to show
Nothing to show