Lawyers committed to advising charities and social enterprises
The Legal 500 guide considers Wrigleys a top tier "leading charity law firm" and Chambers Guide to the Legal Profession has given the firm "premier ranking".
We are one of the few law firms in the country with dedicated lawyers working exclusively for charity and social enterprise clients.
Specialist legal advice from experienced charity solicitors

We specialise in advice for:
Charities;

Social enterprises;

Other voluntary, community and faith organisations; and

Schools and other further and higher education establishments.
Please see the Downloads tab at the top of the page or click here for a free download outlining our Charities & Social Economy services.
'What makes them stand out is their commitment to give the best advice and their accessibility whenever we need to call on them. We feel they are prepared to go the extra mile to support us and our charity'
Legal 500 (2022)
---
'The firm possesses a lot of knowledge, which they are able to impart in a very clear, concise and understandable way.'
Chambers and Partners (2022)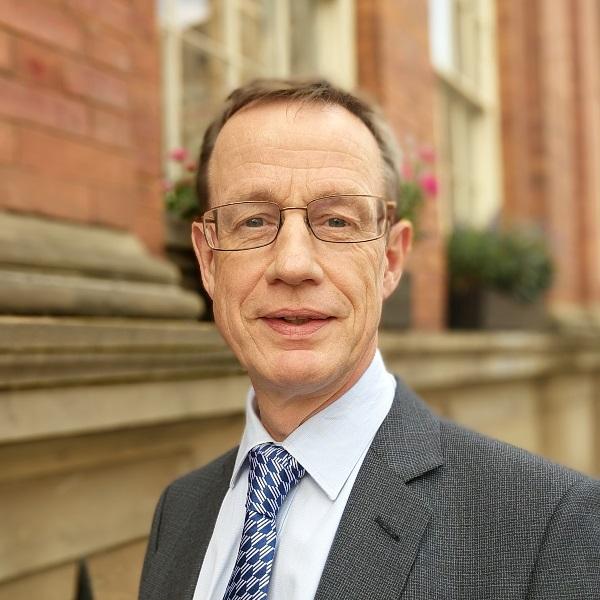 View Biography
Malcolm Lynch
Direct Line: 0113 204 5724
Partner
Leeds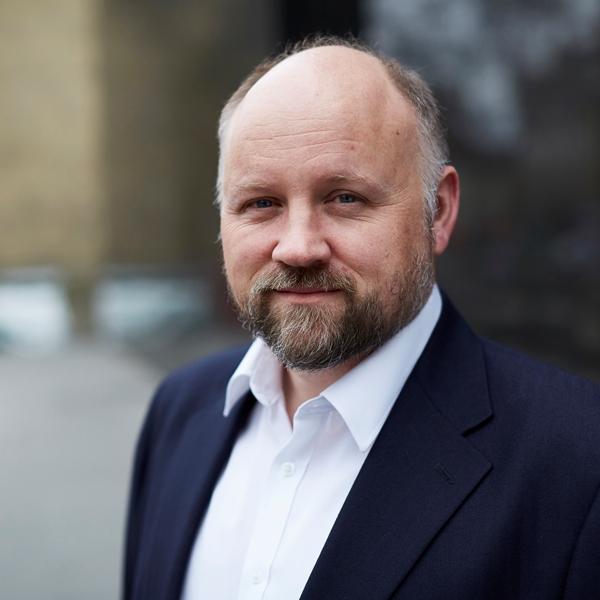 View Biography
Chris Billington
Direct Line: 0113 204 5734
Partner
Leeds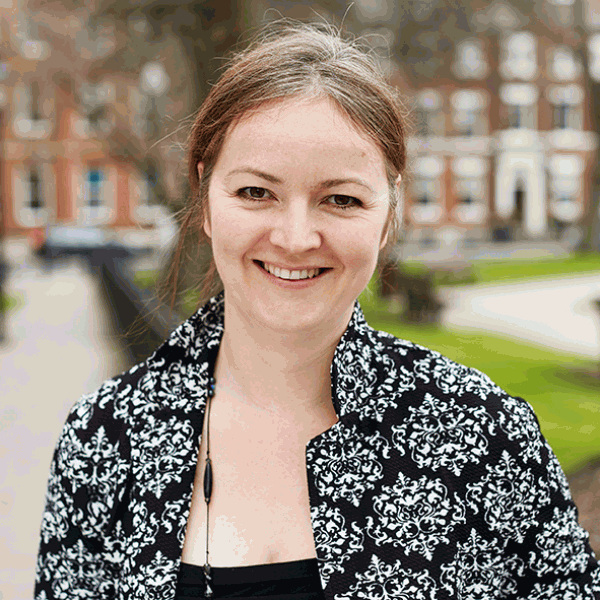 View Biography
Sylvie Nunn
Direct Line: 0113 204 5726
Partner
Leeds
Nothing to show
Nothing to show
Nothing to show
Nothing to show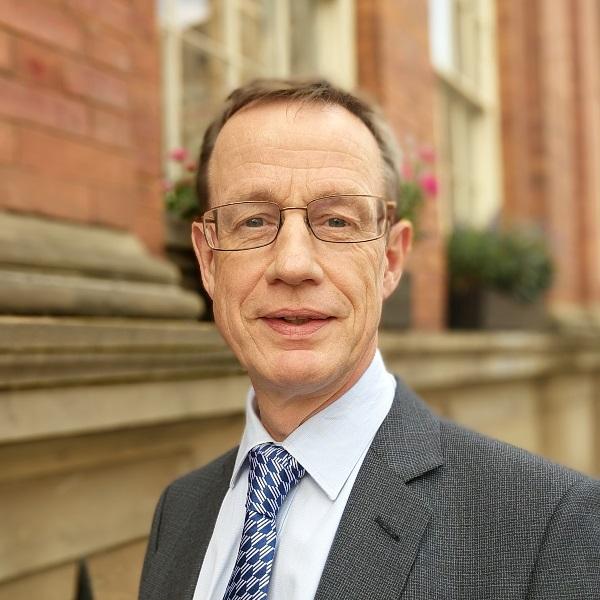 View Biography
Malcolm Lynch
Partner
Leeds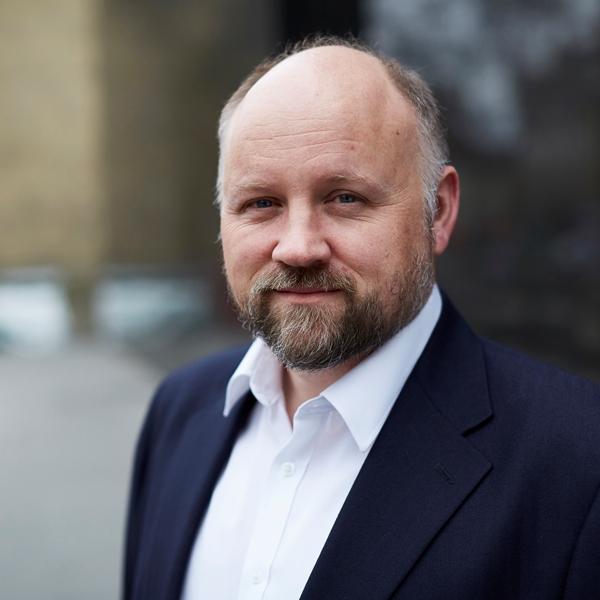 View Biography
Chris Billington
Partner
Leeds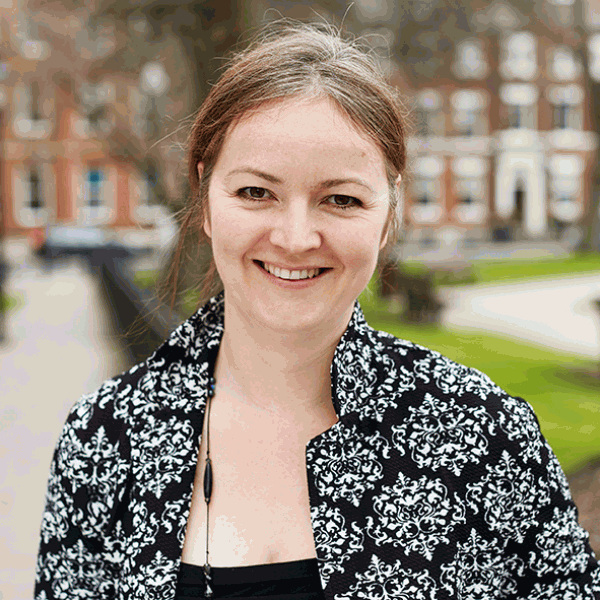 View Biography
Sylvie Nunn
Partner
Leeds
Nothing to show
Nothing to show