Lawyers committed to advising charities and social enterprises
The Legal 500 guide considers Wrigleys a top tier "leading charity law firm" and Chambers Guide to the Legal Profession has given the firm "premier ranking".
We are one of the few law firms in the country with dedicated lawyers working exclusively for charity and social enterprise clients.
Specialist legal advice from experienced charity solicitors

We specialise in advice for:
Charities;

Social enterprises;

Other voluntary, community and faith organisations; and

Schools and other further and higher education establishments.
Please see the Downloads tab at the top of the page or click here for a free download outlining our Charities & Social Economy services.
'As a trustee who has used Wrigleys for charity and governance support, often on complex and very technical areas of charity law, I can say that their success is measured by them having trained staff, trustees and contractors how to apply the law practically so the need for legal support has declined. They are also seen as trusted friends by staff who are confident in relying on their advice.'
Legal 500
---
Malcolm Lynch is held in high regard for his advice to charities and social enterprises on governance and structuring issues. One client comments: "He is always very thoughtful and frank in his advice, and can navigate difficult conversations very skilfully. He is thorough and he understands nuance very well."
Chambers and Partners 2020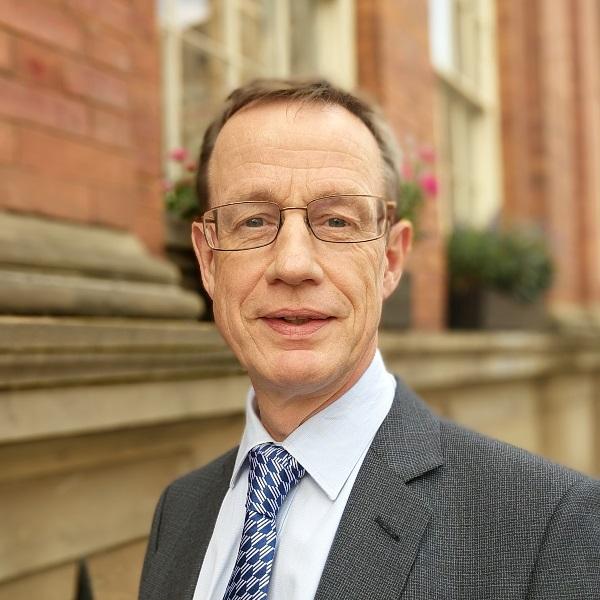 View Biography
Malcolm Lynch
Direct Line: 0113 204 5724
Partner
Leeds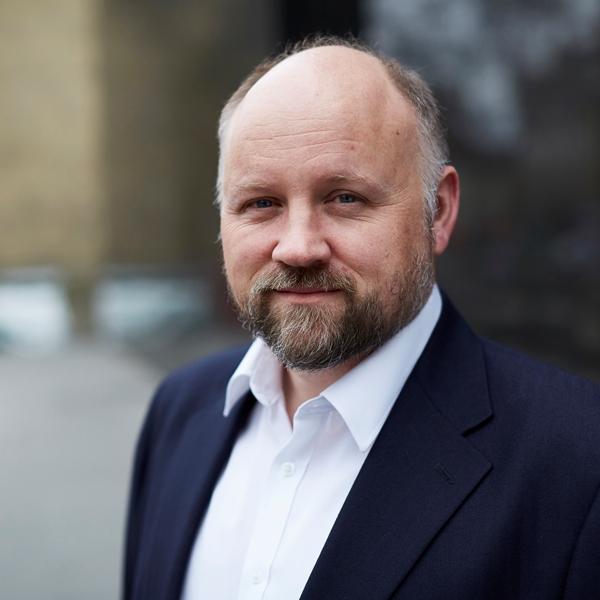 View Biography
Chris Billington
Direct Line: 0113 204 5734
Partner
Leeds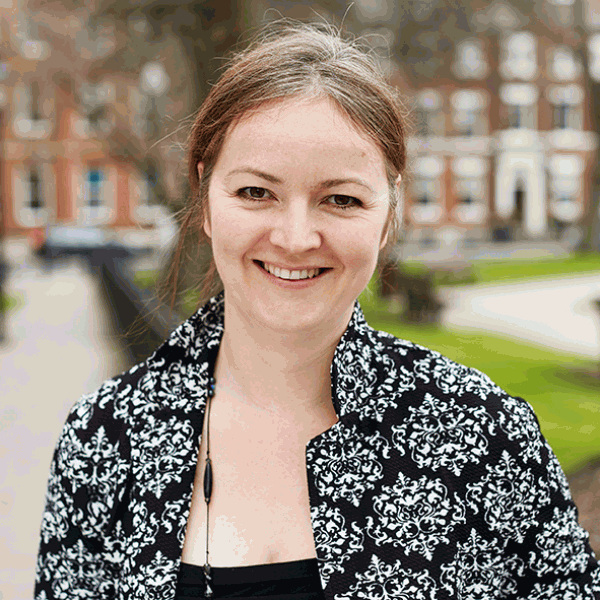 View Biography
Sylvie Nunn
Direct Line: 0113 204 5726
Partner
Leeds
Nothing to show
Nothing to show
Nothing to show
Nothing to show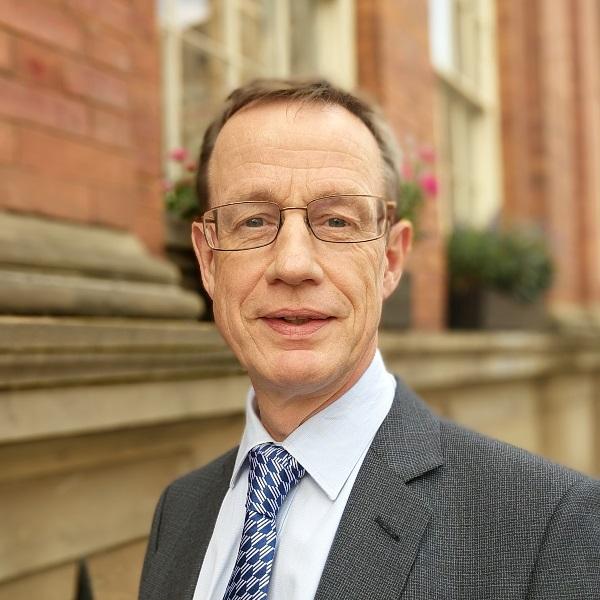 View Biography
Malcolm Lynch
Partner
Leeds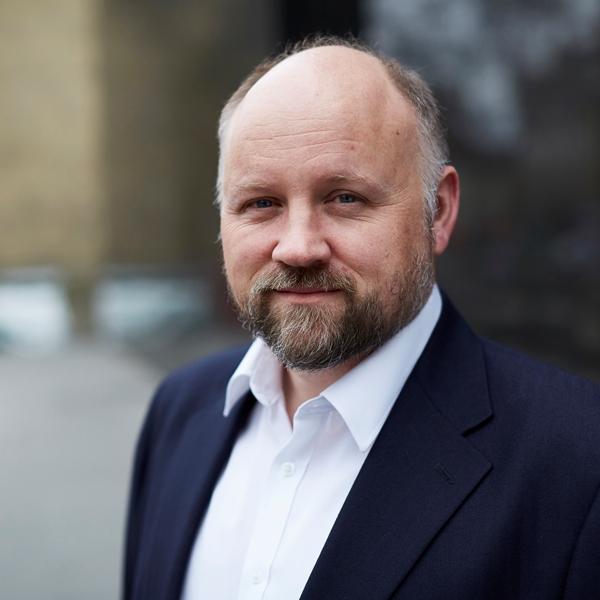 View Biography
Chris Billington
Partner
Leeds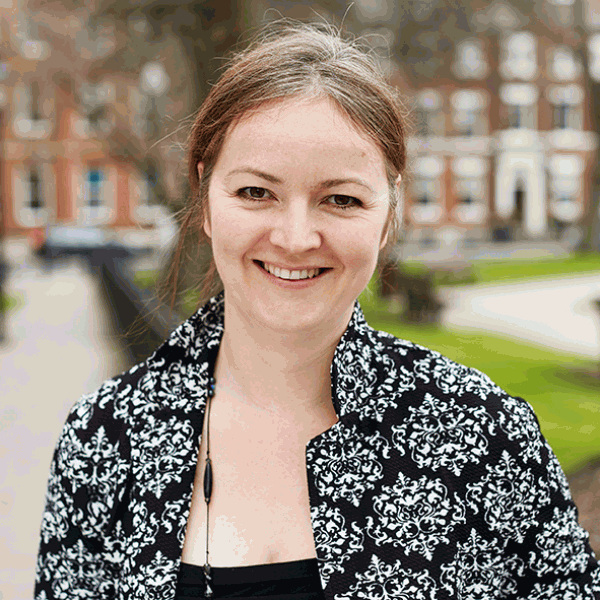 View Biography
Sylvie Nunn
Partner
Leeds
Nothing to show
Nothing to show