Specialist advice for financing charities and social enterprises
For over 25 years, solicitors at Wrigleys have been advising on the establishment of investments for social purposes.
Which methods of raising finance do Wrigleys advise on?
Mechanisms available to charities and social enterprises for raising finance include:
Community share issues (for example community shops, pubs and railways);
Bond issues (including providing for a financial return for investors);
Renewable energy; and
Incorporating Enterprise Incentive Scheme Tax Relief may be available for investors.
Wrigleys has also contributed to the development of this area through its involvement with European Commission studies on the regulation of social banks in Europe, the publication for the Charities Aid Foundation of the book Social Investment and other financing techniques for voluntary organisations and advice to some of the organisations leading the field of social investment.
"The Wrigley's team has specialisms in a number of areas which gives confidence that they are not generalists. Having access to a number of experts is reassuring and comforting especially in these times of increasing litigation."
Legal 500 (2021)
---
"their advice is concise, they take the time to explain things and they recommend courses of action that are easy for us to follow."
Chambers and Partners (2021)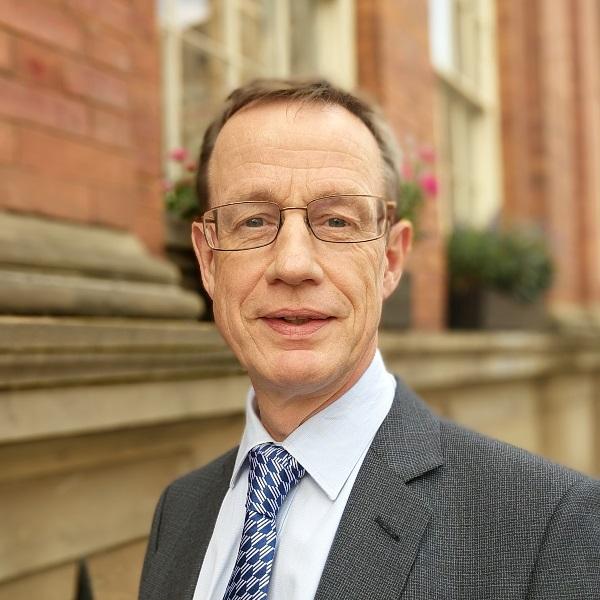 View Biography
Malcolm Lynch
Direct Line: 0113 204 5724
Partner
Leeds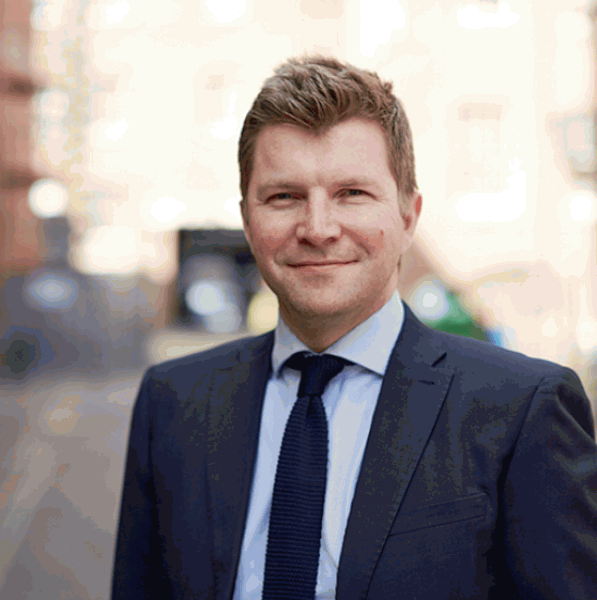 View Biography
Peter Parker
Direct Line: 0113 204 5792
Partner
Leeds
Nothing to show
Nothing to show
Nothing to show
Nothing to show
Nothing to show
Nothing to show