Experience and knowledge of niche charity sectors
As specialist charity lawyers, Wrigleys' large team of experts advises in many niche areas.
Charity law advice tailored to your organisation

No matter how niche your charity sector, at Wrigleys we have charity solicitors who are dedicated to advising the following sectors:
Armed Forces - Extensive experience of the establishment, governance and restructuring of military charities, particularly where regiments have been reorganised.

Arts and Culture - Acting for museums and other heritage charities including a number of stately homes and historic houses with associated chattels.

Clubs and Sports - Guidance on how charity law can benefit clubs.

Co-housing and Community Land Trusts - Advice on structuring and financing all forms of community-led projects.

Ecclesiastical and Faith Based - A broad range of advice to religious charities.

Education - Considerable experience of the legal structures and frameworks of most educational services.

Environment - Acting for several environmental based organisations and our work includes the sphere of renewable energy projects.

Grant-making foundations - Some of the oldest charities are grant-making trusts, often with a permanent endowment that cannot be spent. Wrigleys not only advise on the legal aspects, but also foundations' strategic options including helping to establish contacts with other foundations and charities.

Heritage and conservation - Providing tailored, specialist advice and significant experience to heritage, conservation and cultural charities.

Health and NHS - Significant experience of the governance, rationalisation and restructuring of NHS charities including following the statutory reorganisation of an NHS body that administers charitable funds. More details are available here.

Students' Unions - From our experiences of working with students' unions, we are aware first hand of the key legal issues that trustees and staff face. Matters such as trustee relations, society activity, charity independence, fundraising, charitable trading, employment and legal issues such as compliance with the 'prevent duty' are a few examples of the areas of work we could support.
'Wrigleys have experienced and knowledgeable personnel in the charities space, which makes them a strong player in this field.'
Chamber and partners (2024)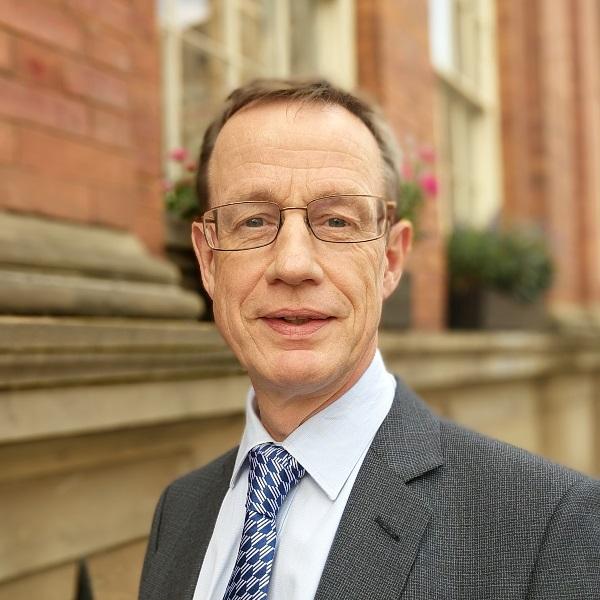 View Biography
Malcolm Lynch
Direct Line: 0113 204 5724 | 07768901793
Partner
Leeds
Nothing to show
Nothing to show
Nothing to show
Nothing to show
Nothing to show
Nothing to show