Wrigleys is recognised for its differentiated approach to attracting, retaining and developing great people at our two offices in Leeds and Sheffield.
Our lawyers are enthusiastic, committed people who enjoy working together to give clients confidence that they are being looked after by a firm synonymous with knowledge, quality and dependability.
Please browse the categories listed for further details about our lawyers and other professionals.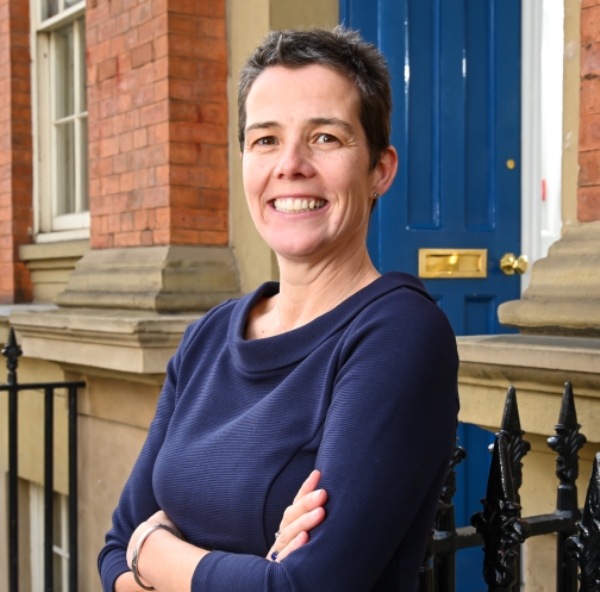 Marie-Louise Hamilton
Managing Partner