What is Wrigleys Employer Protection Scheme?
The EPS is an insurance product which is designed to give clients peace of mind when dealing with employment law issues. It can be purchased through Wrigleys as a stand-alone insurance package or together with our fixed fee annual helpline, Wrigleys HR Response. Whether we advise you on a pay as you go basis, or through Wrigleys HR Response, insurance-backed employment law advice is designed to ensure compliance with best practice, provide access to expert advice on daily HR and employment law issues, and to provide an indemnity for any fees, awards or settlements that arise from a claim, subject to the level of insurance cover taken. All services are carried out by regulated and qualified solicitors that will be known to you by name.
Who is the Employer Protection Scheme for?
Subject to your eligibility for insurance cover, employers from any sector may purchase insurance through Wrigleys under the EPS. The scheme is for employers who want to manage their employment law costs and enjoy peace of mind when it comes to handling employment tribunal claims.
How much does the Employer Protection Scheme cost?
Like any insurance, the premium will depend on a variety of factors such as the number of employees, your claims experience and the insurers risk assessment. A quote can be obtained once an application form has been submitted to the insurers through their brokers.
How do I sign up to EPS?
Decide whether you would like to take advantage of Wrigleys HR Response or purchase our employment law and HR services as and when required.
Complete an application form for an insurance premium quote.
Agree our terms of engagement.*
Sign up to the insurance cover.
*Our ToE will reflect whether they are HRR or pay as you go
I have signed up to EPS now what happens?
Once the insurance is in place our service will be made up of 3 core components that have been designed to offer seamless financial and legal protection to employers:
1. The Health Check your current policies and practices will be reviewed in order for us to understand your organisation even better and establish whether we need to recommend changes to your contracts of employment and staff policies to ensure compliance with current legislation and best practice.
2. Ongoing Support gives direct access to advice on most day to day employment law and HR issues by a qualified employment law solicitor who knows your organisation and understands your specific needs. This not only ensures that the matter is properly handled from the outset but also means that you are fully insured when you follow the advice given should a claim arise.
3. Insurance Policy gives you financial security because we are fully authorised to manage a claim by insurers. The policy fits with our services seamlessly and pays the legal costs of an employment claim, covers settlements, and the cost of awards, subject to the level of insurance cover taken. This minimises your exposure to unexpected financial loss and provides peace of mind. In real terms this can result in huge cost savings. It also means your claim will be handled by a solicitor who knows you, your charity and the facts of the case rather than by a solicitor from a panel firm you have not dealt with previously.
What are the benefits of EPS for you?
Financial Certainty - you can set a budget for employment law costs and control your expenditure
Cash Flow Friendly - spread the cost of the insurance services by instalments through a monthly payment facility
Flexible & Suitable - you decide on the best price and insurance cover options to suit your needs as the package can be tailored around your exact requirements
Face to Face - no call centres or restrictive and confusing advice. You can be fully confident when dealing with employee issues because a dedicated solicitor is just a phone call away. If a claim does arise the support is seamless - you stay with Wrigleys instead of having to work with solicitors appointed by your insurer
Regulated Expert Advice - we are regulated by the Solicitors Regulation Authority and are required to act in your best interests. With our support you can tackle employment issues before they arise and receive clear advice on the possible consequences of decisions you make relating to your employees. Your correspondence with us and our advice is "privileged" which means it is not disclosable in court or during a data subject access request
Focus on your organisation – we aim to save you management time by supporting compliance and handling any employment claims on your behalf with insurers
We can also offer access to health and safety advice and HR Software programmes if required.
'They have passion in what they do and you feel they really do care.''
Legal 500 (2024)
---
"They offer excellent responses, are timely and clear, and meet the brief well."
Chambers and Partners (2024)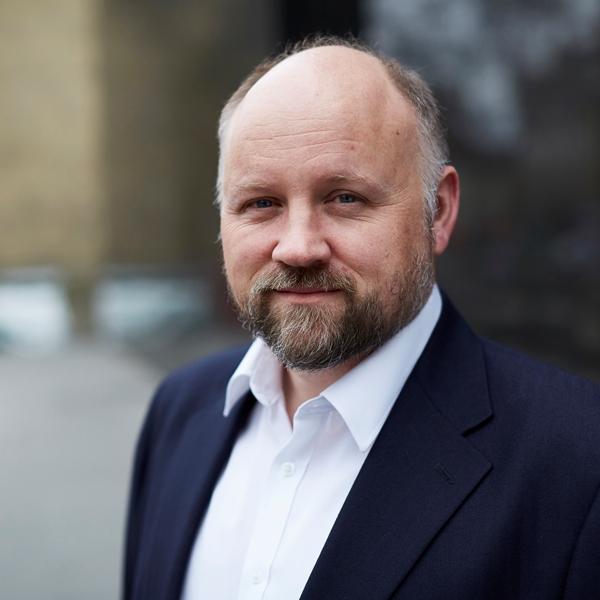 View Biography
Chris Billington
Direct Line: 0113 204 5734
Partner
Leeds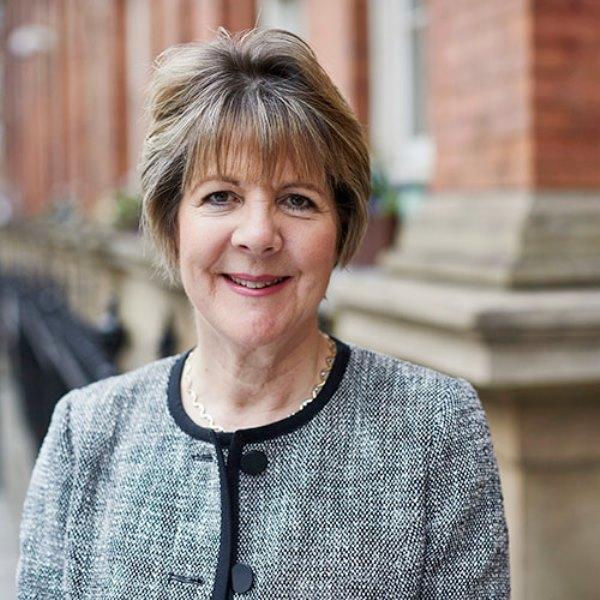 View Biography
Sue King
Direct Line: 0113 204 5708
Partner
Leeds
Nothing to show
Nothing to show
Nothing to show
Nothing to show
Nothing to show
Nothing to show