Wrigleys advise on issues that matter to your students' union
Students' unions face a variety of unique legal challenges, operating within the constraints of both charity law and the Education Act 1994.
Our specialist knowledge of the law applying to students' unions
We act for students' unions all over England and Wales and our team of solicitors includes a former sabbatical officer of the University of Bristol Union and a current member of the Appointments and Governance Committee at Leeds University Union. This means we have first hand experience of the students' union sector and the key legal issues that trustees and staff face.
We are part of the NUS Preferred Suppliers' Scheme and regularly speak at NUS conferences throughout the country on topics such as incorporations, data protection, consumer rights, reputation management and dealing with allegations of assault. We also provide training to individual students' unions on topics such as trustees' duties and management of ultra vires issues.
Our experience and the areas of work where we can help students' unions include the following:
Incorporations and governance
Converting unincorporated students' unions to incorporated legal entities (including advice on SUSS).
Review of constitutions, bye-laws and policies.
Ultra vires issues.
Trustee duties and conflicts of interest.
Union elections.
Trading and use of trading subsidiaries.
Incorporating students' unions as separate charities, independent of the parent university.
Mergers of students' unions.
Trustee training.
Employment issues
Disciplinary issues regarding all employees, including sabbatical officers.
Dealing with allegations of sexual harassment and assault.
Settlement agreements.
Drafting employment contracts including fixed term sabbatical agreements.
Fixed price employment support and helpline through our HR Response package.
Student activities
Status of clubs and societies within a students' union.
Reviewing model constitutions for clubs and societies.
Political campaigning and lobbying.
Complaints made by student members against their university or students' union.
Assisting with representations to the Office of the Independent Adjudicator.
Other specialisms
Data protection and implications of GDPR.
Data sharing agreements between universities and students' unions.
Students' rights as consumers, including in relation to university staff strike action.
Commercial contracts.
Pensions issues, including SUSS.
For further information, please feel free to contact us
"City, University of London Students' Union would have struggled to meet its ambitious deadline to incorporate on 1 August 2017 had we not worked with Laura Moss from Wrigleys Solicitors. With such a small team, the support and specific knowledge of students' unions from Wrigleys Solicitors really made the difference in overcoming challenges during this process. I would happily recommend them to colleagues in the sector."
Client comment, 2017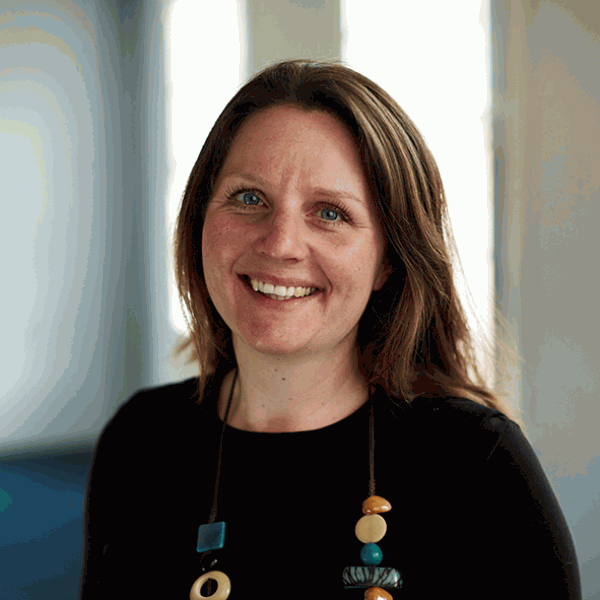 View Biography
Laura Moss
Direct Line: 0113 204 1145
Partner
Leeds
View Biography
Nat Johnson
Direct Line: 0113 204 5744
Partner
Leeds
Nothing to show
Nothing to show
Nothing to show
Nothing to show
Nothing to show
Nothing to show