Wrigleys Pensions Trustees Limited - a specialist independent trustee company
Wrigleys Pensions Trustees Limited offers experienced trusteeship to schemes of all sizes.
The intricacies of pension scheme trusteeship mean that many trustee boards and employers are now looking to the assistance and reassurance that a professional independent trustee can offer.
Quality trusteeship is crucial to the effective operation of any occupational pension scheme and for ensuring compliance with the law. Trustees are under a duty to protect members' benefits and must comply with complex legislative and regulatory requirements. They continue to operate in an economic climate which makes pensions provision a significant burden for many businesses.
The Benefits of Independence
Improved trustee processes and decision-making.
Assistance with compliance and regulatory requirements.
Reduced burden on lay-trustees.
Helps to avoid conflicts of interest.
Board Trustee or Sole Trustee
Wrigleys Pensions Trustees Limited (WPTL) can support occupational pension schemes regardless of size, either as one of a board of trustees or as a sole trustee.
WPTL's trustee services are offered at competitive rates and can be packaged to suit specific scheme/employer requirements.
You may find the following article helpful:

"The team has guided us through some interesting times in the unusual circumstances of our fund. They have all done this with sensible, pragmatic and practical advice delivered in a manner that has helped the trustee navigate some choppy waters".
Legal 500 (2021)
---
"They are extremely bright and provide a high level of service and expertise."
"Their advice has always been pragmatic and commercial."
Chambers and Partners (2021)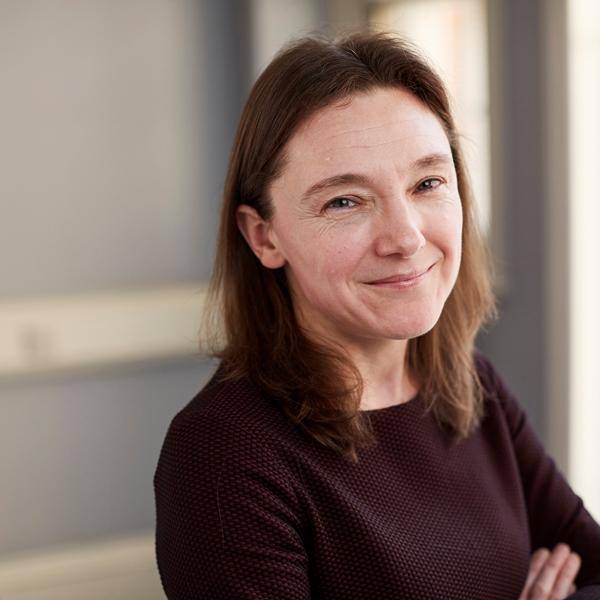 View Biography
Leigh Holmes
Direct Line: 0113 204 5732
Partner
Leeds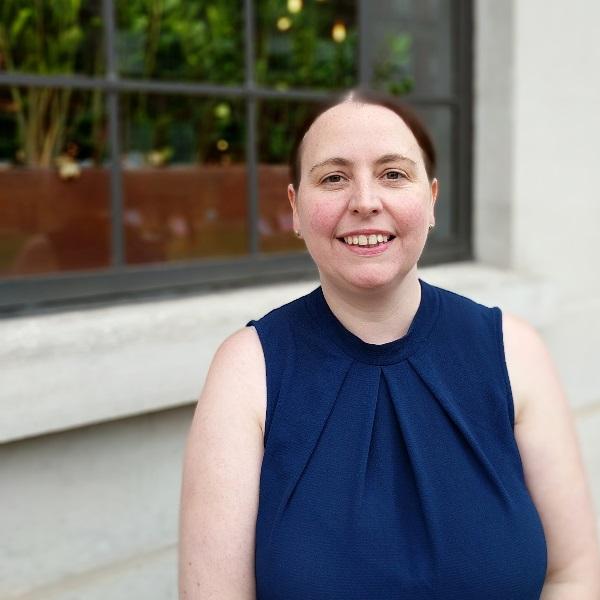 View Biography
Louise Edwards
Direct Line: 0113 204 5795
Partner
Leeds
Nothing to show
Nothing to show
Nothing to show
Nothing to show
Nothing to show
Nothing to show