Wrigleys' specialist team of education law experts
Wrigleys is deeply committed to the education sector and advise hundreds of schools, colleges, academies and other education institutions.
Our team are experts in education law with years of experience. All our clients have a dedicated partner responsible for their work, so that we can get to know your unique needs and build a strong, lasting partnership. We strive to offer clients a personalised service, where work is delivered on time and is of the highest quality.
Our education team includes school governors, trustees and a former head of faculty at a large secondary school, meaning we have a personal as well as professional interest and experience in the sector.
We understand the challenges faced in today's ever-changing policy environment. We contribute to development of sector policy, including providing feedback to the DfE on the academy programme policy, speak regularly at education conferences, contribute to a range of publications and support key sector events.
To complement the information we provide on our education services pages, we also offer a dedicated Education News section, which provides the latest updates, insights, and expert analysis on developments within the education sector, ensuring you are well-informed and up-to-date.
'Experience to date has confirmed that Wrigley's team continue to maintain their understanding of an ever-changing educational landscape. Their support on both educational HR and more generic legal matters has been extremely beneficial. The advice given is always comprehensive, having listened and discussed salient issues.'
Legal 500 (2024)
---
'There is a wealth of expertise within Wrigleys - in turn we trust the advice given. The firm are very responsive and produce high-quality, understandable advice.'
Chambers and Partners (2024)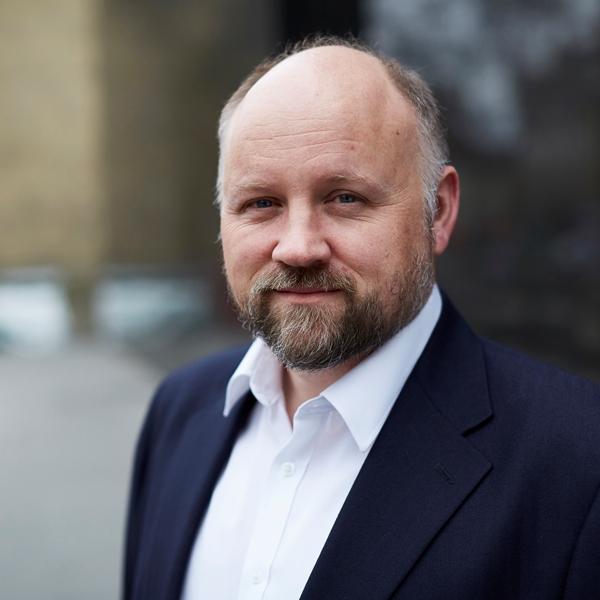 View Biography
Chris Billington
Direct Line: 0113 204 5734
Partner
Leeds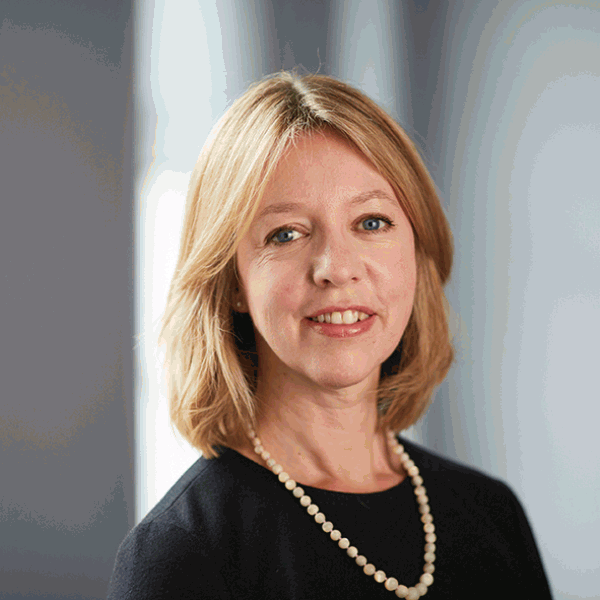 View Biography
Joanna Blackman
Direct Line: 0113 204 1114
Associate
Leeds
Nothing to show
Nothing to show
Nothing to show
Nothing to show
Nothing to show