Wrigleys' experienced commercial property lawyers
Our team advise on all sizes of property from small-scale storage units and retail space to premium office parks and industrial units.
Whatever the property or the reason for purchase, planning restrictions, rights and covenants affecting the property must all be checked.
Our clients include:
Owner occupiers;
Investors;
Charities and their trading subsidiaries;
Businesses – companies, individuals, families; and
Trusts and pension schemes.
In all transactions, we appreciate that the solicitor's ability to meet the client's timetable ranks with accuracy and clarity as an essential skill.
Each transaction is treated as unique, with competitive costs structures and an efficient service.
Legal advice for selling and purchasing commercial property
Wrigleys can offer advice on all aspects of sales and purchases of commercial property, including more complex areas such as:
Conditional contracts
Where purchase/sale is conditional on some event occurring within a specified time, such as the grant of planning permission to develop, change of use, the grant of a licence or works by the landlord.
Options
Option holders can decide whether or not to go ahead with the sale/purchase, within a specified option period.
"Overage" or "clawback" agreements
By which sellers reserve the right to share in future increases in the value of a property (e.g. on the grant of planning permission).
Expert legal advice specific to leasehold property

Leasehold property is in many ways much more complicated than freehold property.
Wrigleys have the expertise to advise on all aspects of leasehold transactions, including:
The grant of leases, sub-leases and leases of part of buildings.
Applications to the landlord for consent under existing leases (such as consent to undertake works, consent to assign or consent to underlet).
Advice regarding protection for landlords, including guarantees and rent deposits.
Advice regarding the end of leases, including early surrenders, terminal dilapidations claims and breaks.
Associated documents such as Licences, Tenancies at Will, early access agreements and Agreements for Lease.
Advice on existing lease terms, including service charges and repair covenants.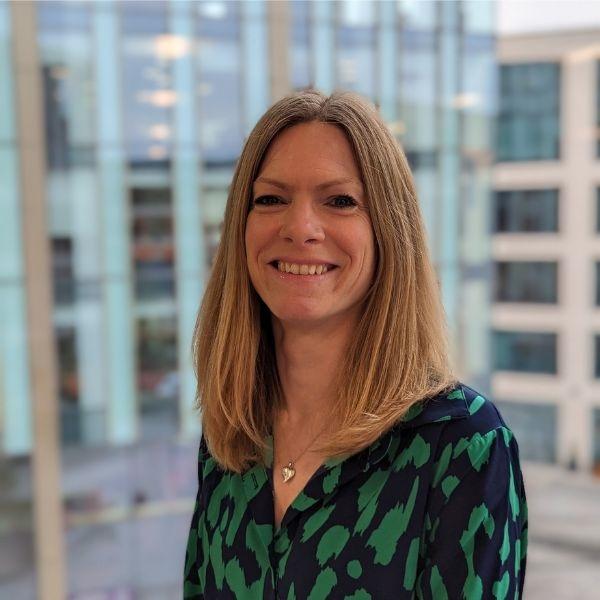 View Biography
Rachel Meredith
Direct Line: 0113 204 5790
Partner
Leeds
Nothing to show
Nothing to show
Nothing to show
Nothing to show
Nothing to show
Nothing to show