Social enterprises are businesses with social aims and values at their heart.
They offer an alternative to traditional business models and are used in all sectors, from education and healthcare to property development and manufacturing.
We are specialists in the social economy sector and have worked with social enterprises for decades. Our deep understanding and expertise means we can offer you the niche support you need, to ensure your business is as successful as it deserves to be.
The services we offer social enterprises include:
We can advise you on the best legal structure to use for your social enterprise and work with you to set this structure up. We offer fixed fees for incorporating social enterprises wherever possible. You might choose to be a community interest company, community benefit society, co-operative society or some other form of social enterprise.
We work with community businesses of all sizes, ranging from local community groups up to national organisations. We have also been advisers to one of the leading grant funders in the community business sector, so have a unique perspective on the issues which these community businesses face when sourcing funding.
We have worked with mutual societies for many years, including community benefit societies, co-operative societies and friendly societies. We are one of the few law firms which specialise in this area and have a unique knowledge to help you if you are considering these legal structures.
We can advise you on the legal requirements to become a certified B Corp and work with you to ensure that you satisfy the test but keep your own goals. B Corp status is aimed at for profit businesses which include social and environmental objectives, as well as economic objectives.
We regularly provide training on issues facing the social enterprise sector, including training on legal structures, employment and data protection. We regularly deliver training to new social entrepreneurs taking part in The School For Social Entrepreneurs training programme.
We can advise you on some of the tax reliefs available to social enterprises, including Social Investment Tax Relief, Community Investment Tax Relief and Enterprise Investment Tax Relief. We can give you an overview of these reliefs and work with you or your tax advisors to help you obtain them.
We are social investment experts and work with the majority of lenders and grant makers operating in the social investment sphere. We can advise you on social impact bonds, community share and bond issues, and Community Development Finance Institutions. We have been pioneers in community share issues and crowdfunding. For more information see here.
We have been advising on the legal, trust and tax aspects of employee ownership since 1987. Employee ownership allows employees to have a meaningful stake in the business in which they work, whether as a business succession option or business growth strategy. For more information about the services we offer in this sector, please see here.
International Perspective
Some of our clients have operated through cross-border programmes or businesses for some years. We understand this international perspective and have contacts with social enterprise lawyers in other countries.
'The team have always gone the extra mile to assist our trusts and trustees. We have felt to be in the hands of experts.'
Legal 500 (2024)
---
'Wrigleys have experienced and knowledgeable personnel in the charities space, which makes them a strong player in this field.'
Chambers and Partners (2024)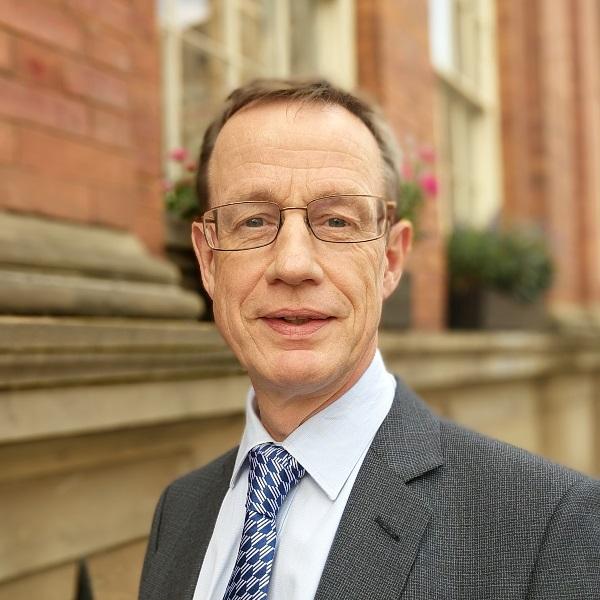 View Biography
Malcolm Lynch
Direct Line: 0113 204 5724 | 07768901793
Partner
Leeds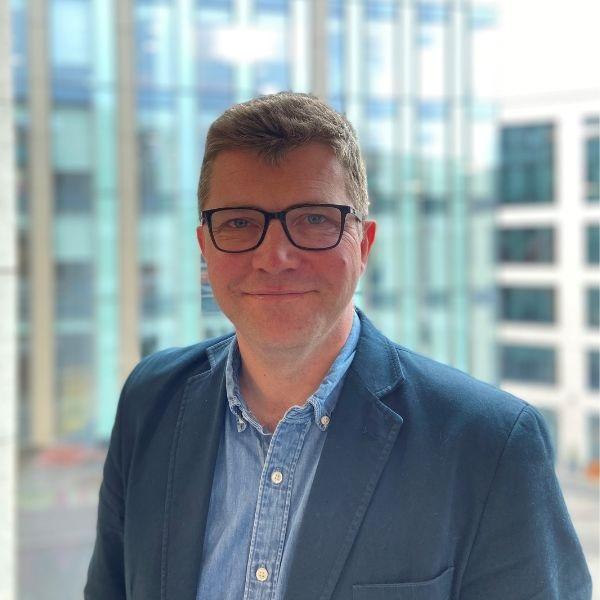 View Biography
Peter Parker
Direct Line: 0113 204 5792
Partner
Leeds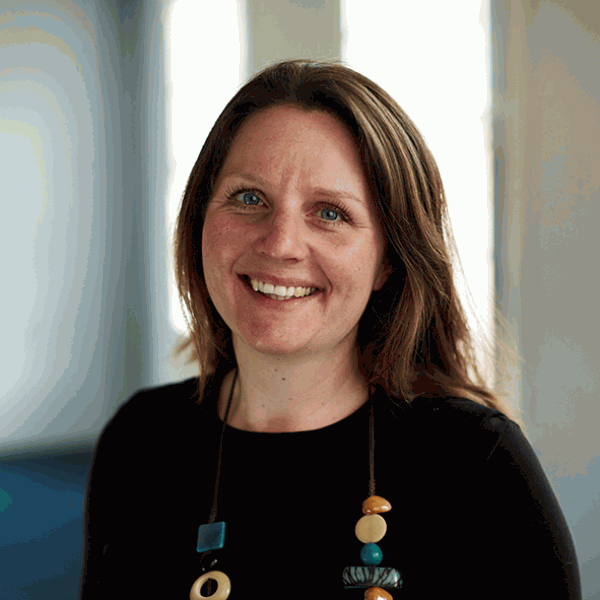 View Biography
Laura Moss
Direct Line: 0113 204 1145
Partner
Leeds
Nothing to show
Nothing to show
Nothing to show
Nothing to show
Nothing to show
Nothing to show