Wrigleys' expertise in advising on employee ownership
Here at Wrigleys we have been advising on the legal, trust and tax aspects of employee ownership since 1987.
We are able to provide a wide range of services to suit the individual needs of any organisation or owner. This can range from simple legal advice on structuring, ongoing governance and succession planning, through to project management, advice and guidance on the complete employee ownership journey. The transition from your current organisation structure to one of the employee ownership models can be daunting, and a large change for both employees and management, but we are able to assist in all aspects of this and the embedding of a new employee-owned culture.
We will take the lead and project manage the timeline, documentation and relationships with all those involved in the transition process, providing you with a single point of contact to better enable a smooth project.
As part of any employee ownership journey there are some core areas to be considered. These are:
The Business Valuation – we are not accountants, and we most often see a valuation of the shares in the existing company being done by the incumbent financial advisors to the existing management. If this is not preferable then we are able to recommend some relationship firms of financial advisors, with whom we have partnered (but we would remain the main point of contact), so that this piece of the project remains fully integrated.

Employee Engagement – we work with industry professionals to ensure that the transition, and employee ownership journey, is fully understood by the employees and that the culture and change is therefore able to be fully embedded and lived through every level of your organisation. This also involves ensuring that management understand the changes to the governance and organisation structure that help to ensure that the employee ownership spirit is maintained and can thrive.

Documentation (the legal bit) – we have over 30 years' experience in the employee ownership sector, and have solicitors with a passion for the sector who will provide you all of the advice and documentation required to make the change. Our experts in employee ownership, trusts, family succession and contracts work seamlessly to provide not only the advice, but also maintain the common thread amongst all stakeholders and advisors.
What is employee ownership?
Employee ownership is where employees directly or indirectly own a meaningful stake in the business in which they work.
Who is employee ownership for?
Succession - A genuine option for a founder, partner or investor of a business who is looking to retire or move on.

New enterprises - An exciting model for new businesses.

Growing businesses - Introducing employees as part owners to help attract, retain, grow and motivate committed staff.

Rescue - An option for employees faced with a closure of their employer through insolvency or otherwise.

Outsourcing of public services - The Government's reorganisation of a growing list of public services can mean a challenging and uncertain time for public sector staff, but also the potential for employee empowerment though forming Public Service Mutuals.
Is employee ownership a new idea?
Definitely not! The origins are global and date back to the early 20th century. Our solicitors have been advising on employee share ownership since 1987.
The sector is huge, has political support and is expanding – the Employee Ownership Association reports that as at June 2021 there were more than 730 employee owned businesses (an increase of 30% from 2020), with a total combined sales figure of the top 50 employee owned businesses in excess of £21bn.
Is employee ownership complex?
Not necessarily. An employee owned company is basically the same as any other company. The difference is that the employees make up more of the shareholders.
Further details are available in the Downloads tab in the menu at the top of the page, together with case studies showing the success that can be achieved.
In April 2021, our partner Malcolm Lynch spoke at a webinar organised by Employee Ownership Wales which focussed on the opportunity for dental businesses to become employee owned by using the Employee Ownership Trust approach. You can watch a recording of the webinar below.
Our team have written the following articles exploring Employee Ownership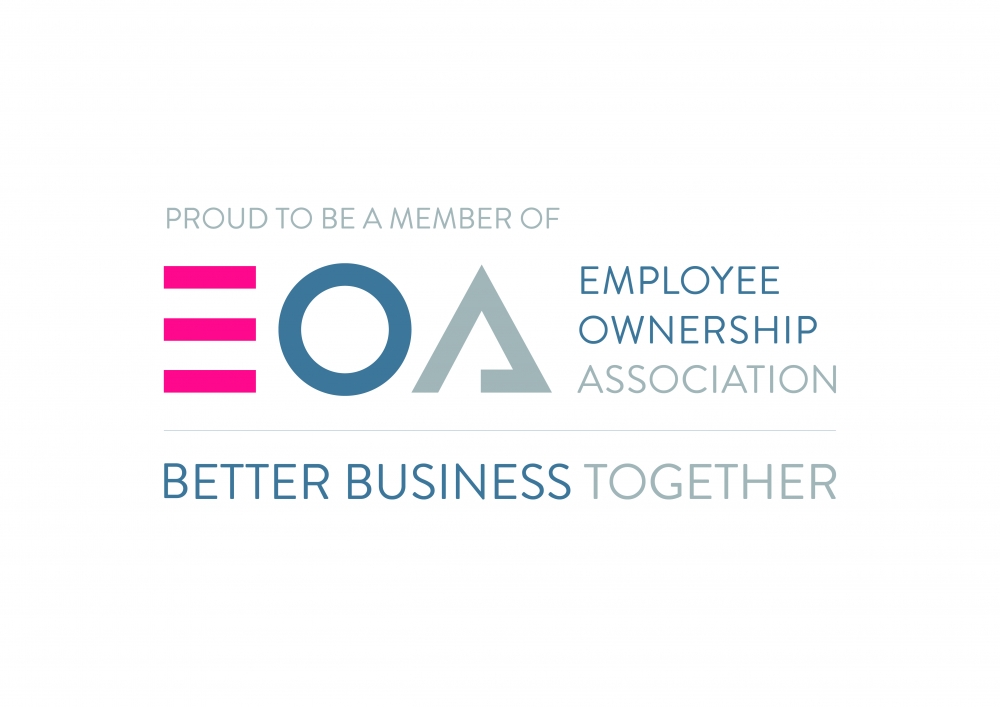 'I have been amazed at Malcolm's ability to grasp complexity, advise wisely and communicate succinctly and clearly.'
Chambers and partners (2024)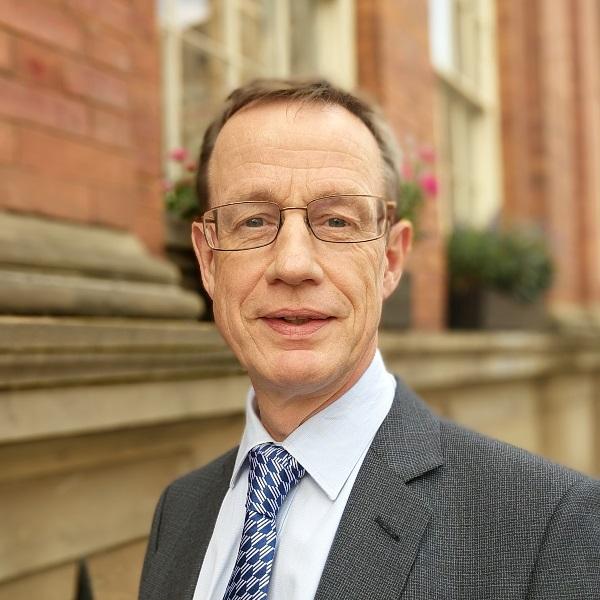 View Biography
Malcolm Lynch
Direct Line: 0113 204 5724 | 07768901793
Partner
Leeds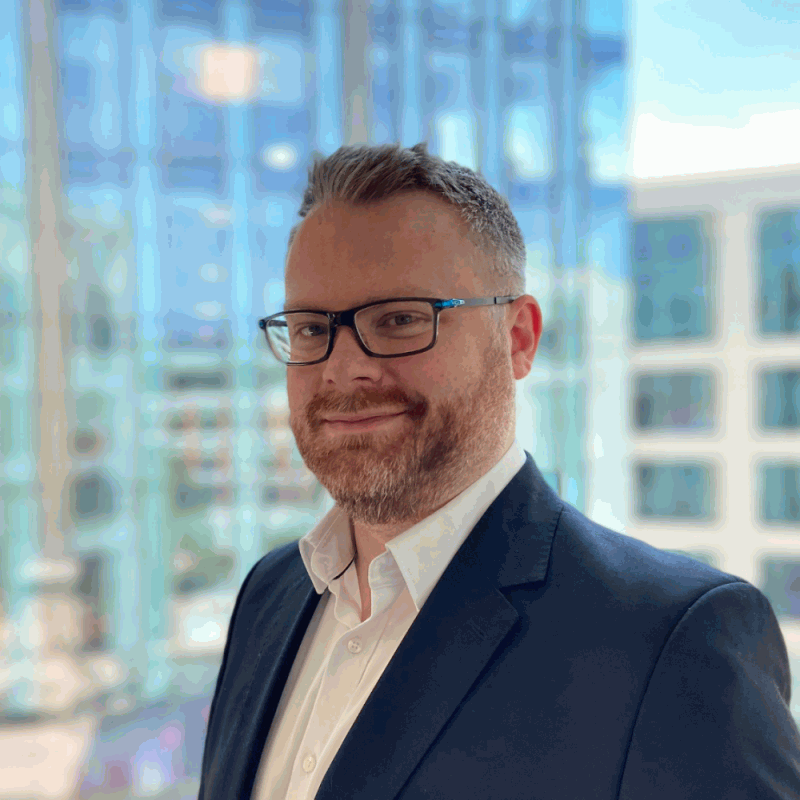 View Biography
Mike Ford
Direct Line: 0113 204 5808
Associate
Leeds
Nothing to show
Nothing to show
Nothing to show
Nothing to show
Nothing to show
Nothing to show