Tailored advice for wills, probate and powers of attorney
We provide all our clients with bespoke, expert advice which is tailored to their needs and always considers the longer term implications of a particular transaction.
Families & Individuals
We assist families and individuals in mitigating tax and preserving their assets for future generations. This can range from drafting a straightforward Will to advising on complex land, trust or company structures.
Estate Planning
Frequently, estate planning will involve advice on how to maximise the availability of tax reliefs such as agricultural or business property relief, conditional exemption for heritage assets or entrepreneurs' relief. Considering whether a client's existing assets need to be restructured in order to meet the criteria for these reliefs or qualify for additional reliefs can be central to this.
Often steps that are taken with a view to tax planning will only become effective with the passage of time. We therefore help our clients to begin their estate planning early, and take an active role in keeping their likely tax positions under review. For Inheritance Tax Advice in Leeds and Sheffield, trust Wrigleys.
Trustees & Individuals
We also advise trustees and individuals with trust interests, whether involving property or non-property assets. This can involve the rearrangement of existing trusts or the creation of new ones. We are one of only a handful of firms in the UK who can advise in depth on trusts involving the Settled Land Act regime and the tax issues stemming from those.
Further details can be found from the menu opposite.
Wrigleys' succession planning specialists for family businesses
Whether it involves handing on the stewardship of a landed estate, arranging for younger generations to take on a family company, or simply passing on the benefit of private wealth, succession is at the front of many of our clients' minds and will often be the main motivation for any tax and estate planning.
What advice does Wrigleys offer?
It is important to view succession planning as part of a long-term exercise. Deciding which assets to hand on or retain, and when to do so, can be an important part of this.
Frequently, succession planning is coupled with maximising available inheritance and capital gains tax reliefs, in order to ensure that the assets concerned can be passed on, intact, without an onerous tax liability. This will normally involve a detailed analysis of a client's assets.
Some assets may not be integral to the overall running of the enterprise concerned and may not qualify for any tax reliefs, so could be suitable for giving away in the nearer future. Others may not qualify for tax reliefs at present, but may be a central part of the client's estate, and, given the right conditions, may potentially qualify for reliefs in future.
Why it is important to take advice early
Tax reliefs cannot always be secured quickly, so it is vital to take advice early in order to secure them before it is too late.
A client describes the team as "an absolute pleasure. They are really well respected and absolute leaders on agricultural matters."
On Jonathan Attey a client says: "you couldn't ask for a better fellow to work with"
- Chambers & Partners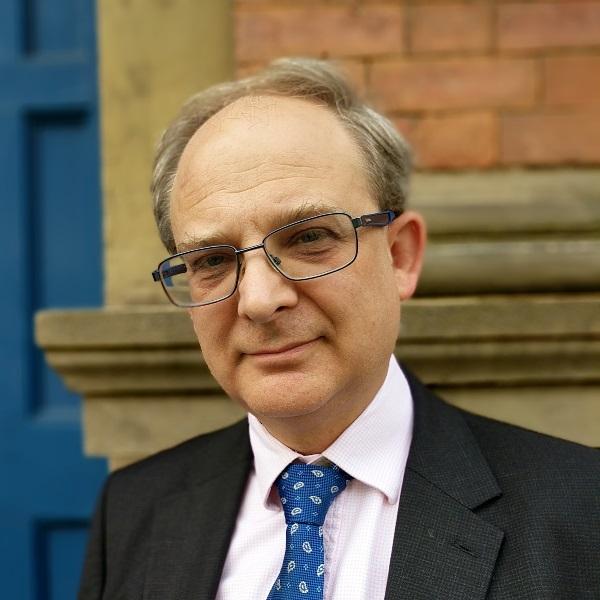 View Biography
Andrew Wriglesworth
Direct Line: 0113 204 5719
Partner
Leeds
Nothing to show
Nothing to show
Nothing to show
Nothing to show
Nothing to show
Nothing to show