Wrigleys act for a large number of grouse moor owners and other clients involved with sporting rights (whether owned, leased or within a syndicate or joint venture).
Many of the agricultural lawyers here have a good practical grasp of shoots and the nuts and bolts involved, which is beneficial in putting effective documentation in place.
We pass on this experience to clients and agents through helpful pointers outside the normal legal remit, in particular for those buying or selling a grouse moor for the first time. We are uniquely placed to advise in this area with the help of Richard Johnson as a Consultant of the firm and who also manages the Wemmergill Estate.
In addition to the property aspects, wider advice is often required, including:
Ownership and tax arrangements. Many Moors are owned through companies or an LLP.
Sporting leases and joint venture structures.
Transfer of shoot equipment, employees and other business assets.
"Jonathan Attey is obviously really experienced and helpful. I have no hesitation recommending him because he is first-class."
"Their legal advice is exceptionally good. We were absolutely confident in the lawyers and what they were saying."
- Chambers and Partners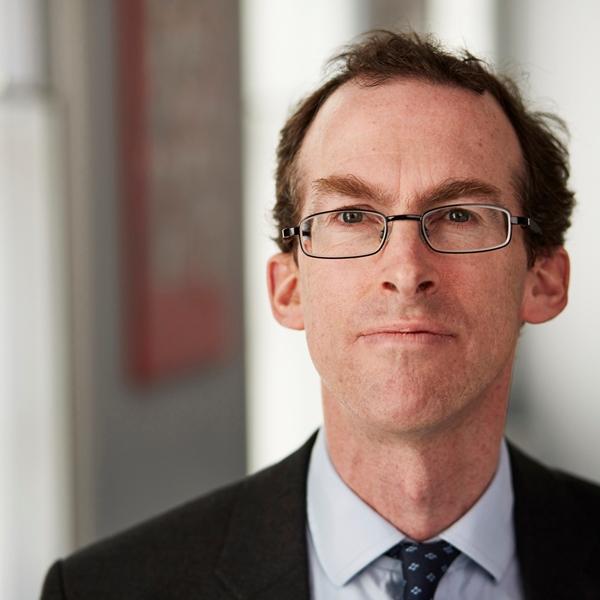 View Biography
Jonathan Attey
Direct Line: 0113 204 5738
Partner
Leeds
Nothing to show
Nothing to show
Nothing to show
Nothing to show
Nothing to show
Nothing to show