Legal and financial advice for injured, disabled or vulnerable people
Here at Wrigleys we have a special focus on protecting the interests of injured, disabled or vulnerable people.
Injured People
Unlike many lawyers who look after the finances and wider concerns of injured people, Wrigleys are not personal injury litigators.
Instead we concentrate on the financial and associated legal needs of people who have been injured, both during the course of litigation and for the rest of their lives.
We know that injured people have a number of inter-connecting issues to deal with which often go beyond the purely "legal" aspects.
Disabled or Vulnerable People
People can be vulnerable for a variety of reasons some of which Wrigleys may be able to help with. For example:
Dealing with financial affairs.
Organising care requirements or support for existing carers.
Advising on means tested support to meet the disabled or vulnerable person's needs (for example, it might not be advisable for them to receive an inheritance outright).
You may find the following article helpful: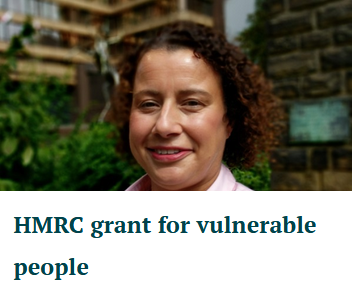 "Wrigleys is a force to be reckoned. Lynne Bradey has great experience. Jane Netting is highly focused and very responsive. Ian Potter is very intelligent and really knows the Court of Protection and trusts and Thomas Mundy is a real rising star."
"The team is attentive and has great expertise in non-contentious Court of Protection work. The lawyers are clearly a cut above the vast majority of their competition. The firm has a large pool of talent to draw on for Court of Protection work."
Legal 500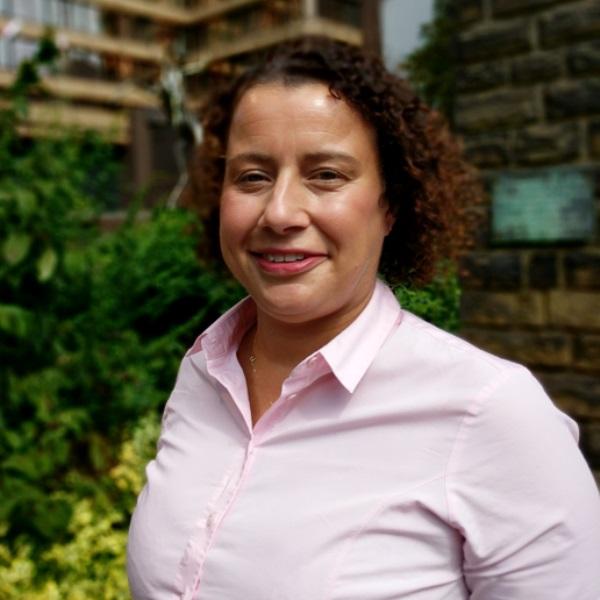 View Biography
Lynne Bradey
Direct Line: 0114 267 5584
Partner
Sheffield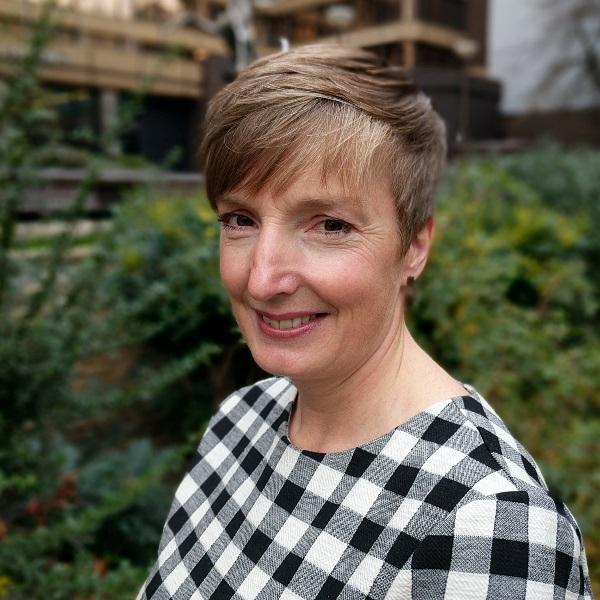 View Biography
Lisa Eato
Direct Line: 0114 267 5598
Legal Director
Sheffield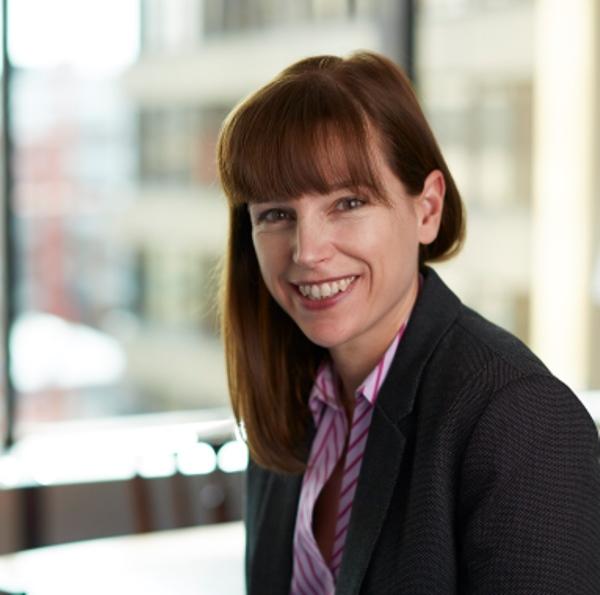 View Biography
Jane Netting
Direct Line: 0114 267 5621
Partner
Sheffield
Nothing to show
Nothing to show
Nothing to show
Nothing to show
Nothing to show
Nothing to show