Nationally regarded specialists in renewable energy projects
Wrigleys are nationally regarded in the niche areas of law that are at the foundation of most renewable energy projects.
Project Contracts & Regulatory
Wrigleys' solicitors can advise on the full spectrum of project contracts which a renewables project necessitates. Our team has project contract experience across wind, solar and other renewable technologies and acting for developers, funders, commercial tenants, and developments of all sizes.
- Pre-commissioning & operational -


Turbine Supply Agreements and EPCs
Balance of Plant contracts
O&M agreements
Project management & management services agreements

- Power Purchase Agreements -


Utility-scale PPAs
Corporate sleeved / private wire PPAs
Short-term export PPAs
FiT terms and conditions

- Grid & Regulatory -


Renewables subsidies (FiTs, CfDs, RHI and historic ROC sites)
DNO offers, acceptances, agreements and modifications
ICP contracts and adoption agreements
Grid sharing / splitting agreements

- Project Finance -


Due diligence reporting
Condition precedent satisfaction
Direct agreements

Project Structuring
Wrigleys Solicitors is a leading adviser to the Charity and Social Economy sectors and has been advising co-operatives, charities and social enterprises since the mid 1980s, during which time we have acted as consultants to the European Commission on co-operatives.
Wrigleys are nationally regarded in the niche areas of law that are at the foundations of most community renewables projects. In particular, we are specialists in advising on matters of legal structuring and social finance, including:
- Legal Structuring -


Choosing the right structure
Incorporation & registration
Governance and regulation
Joint venture agreements & partnerships

- Social Finance -


Community share and bond issues
Share offer document assurance
Loan agreements
Financial promotions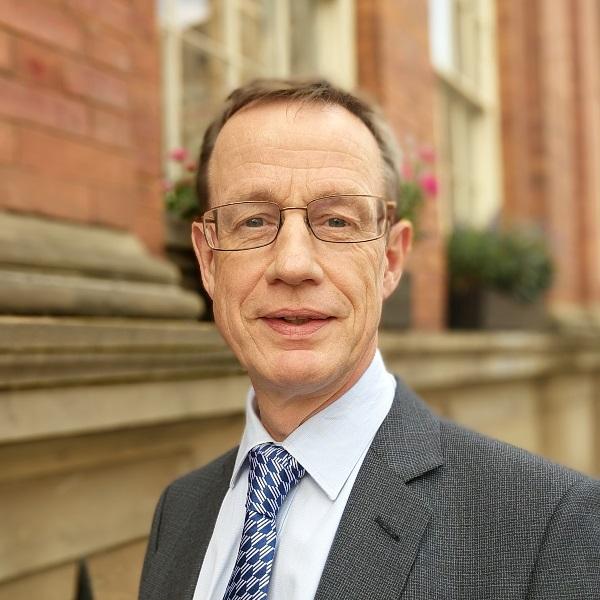 View Biography
Malcolm Lynch
Direct Line: 0113 204 5724
Partner
Leeds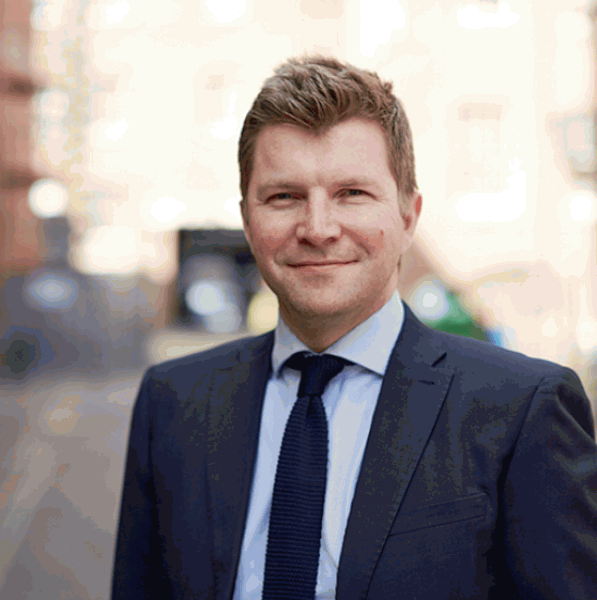 View Biography
Peter Parker
Direct Line: 0113 204 5792
Partner
Leeds
Nothing to show
Nothing to show
Nothing to show
Nothing to show
Nothing to show
Nothing to show