Legal and tax advice to safeguard your wealth
We advise our private clients on the protection of personal and inherited wealth. This is achieved through a complete understanding of their finances, aspirations and family relationships, coupled with in-depth knowledge of the applicable law and tax rules.
Wrigleys' client base
Our clients include the owners of substantial landed estates, successful entrepreneurs, and the trustees of family trusts, as well as individuals with overseas interests.
As well as providing estate planning advice, we advise the executors and beneficiaries of deceased estates. This can range from straightforward probate work to complex estate administration where inheritance tax reliefs, capital gains tax issues and heritage matters all need to be considered.
Advising those with capacity issues and disabilities
We also advise on capacity and disability issues, including the preparation of Lasting Powers of Attorney, making applications to the Court of Protection, and applying for Deputyships.
For further information on our services for Families, Individuals & Trustees, please see the adjacent menu or feel free to contact us
'In my opinion, this is the best private client team in the region. The quality of their work is exceptional – they act for landed estates and wealth business families. The depth of their expertise is quite exceptional.'
'I have worked most recently with Andrew Wriglesworth, Marie-Louise Hamilton, Lucy Hargreaves, Angus Hunter-Smart, and Aurea Wilson across the private client, probate and trusts departments. All communications with them are always extremely impressive. They are knowledgeable and deserving of their excellent reputations for attention to detail and excellence in these areas which have long been, and continue to be commanded by Wrigleys.'
Legal 500 (2023)
---
'They are outstanding for private wealth law.'
'They have top-level competence in all areas.'
Chambers and Partners HNW Guide (2022)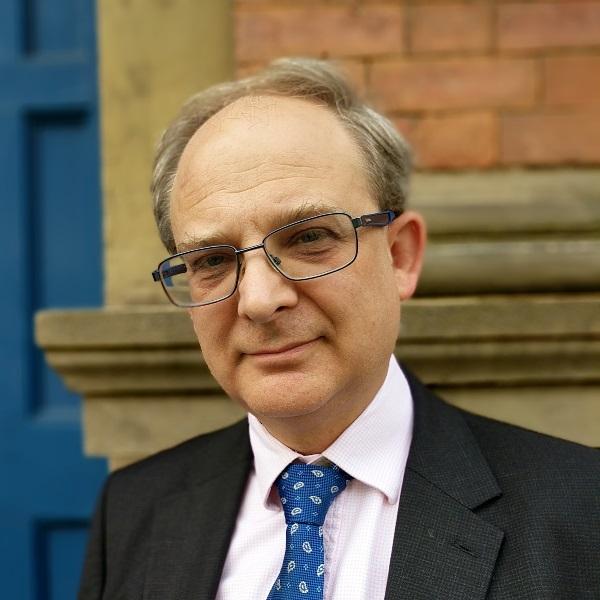 View Biography
Andrew Wriglesworth
Direct Line: 0113 204 5719
Partner
Leeds
Nothing to show
Nothing to show
Nothing to show
Nothing to show
Nothing to show
Nothing to show