Corporate support for law firms without a specialist pensions team
Wrigleys' Pensions Team is available to provide support to law firms who do not have a pensions team. As a niche trusts law practice, Wrigleys undertakes no mainstream corporate work and so does not compete with firms that do. Accordingly, we are ideally placed to assist you and your clients.
Transactional support
We can provide advice to purchasers and vendors on the pensions aspects of corporate transactions, including mergers and acquisitions.
For purchasers, we can carry out due diligence on a target's pension arrangements, identifying risks and advising on the terms of the sale and purchase agreement, including drafting pensions warranties and indemnities. For vendors, we can assist with preparations for sale, including undertaking vendor due diligence (as required) to identify and resolve any pensions issues prior to sale.
Where the target has more complex pension arrangements, our advice can cover:
strategies for managing statutory debt risk in defined benefit schemes*

anti-avoidance risks where a transaction could impact an underfunded DB scheme*

scheme specific risks including winding up triggers and poison pill provisions under scheme rules which may be engaged by a corporate transaction*
* In each case, negotiating terms with pension scheme trustees as required.
With regards to the sale and purchase of businesses, we can advise on the operation of the Transfer of Undertaking (Protection of Employment) Regulations 2006 (TUPE), including their interaction with statutory auto-enrolment obligations and the pension protection provisions of the Pensions Act 2004.
Fees and charging structure
We provide clear, commercial, and cost-effective pensions advice. Many of our lawyers come from larger national firms. However, a lower cost base allows Wrigleys to match the expertise of national and city firms at competitive rates.
We are happy to be instructed directly by your client or act as part of your wider deal team and work with other specialists to achieve your client's desired outcomes. In either case, our role as a niche law firm means that we can augment, rather than challenge, your relationship with the client. Please contact us to discuss our approach and proposals to match the needs and budget of you and your client, including fixed fees for some work.
'Friendly, professional, knowledgeable, and dedicated team'
'Wrigleys constantly demonstrates that they are protecting our interests with a thorough and proactive approach.''
Legal 500 (2024)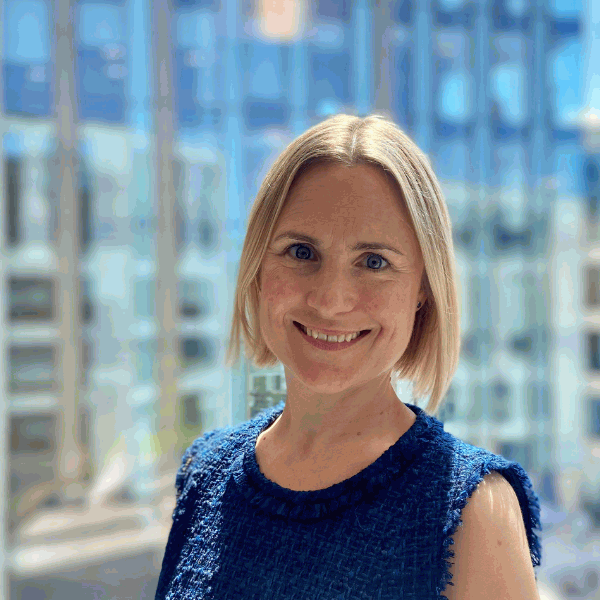 View Biography
Kate Buckham
Direct Line: 0113 204 1139
Partner
Leeds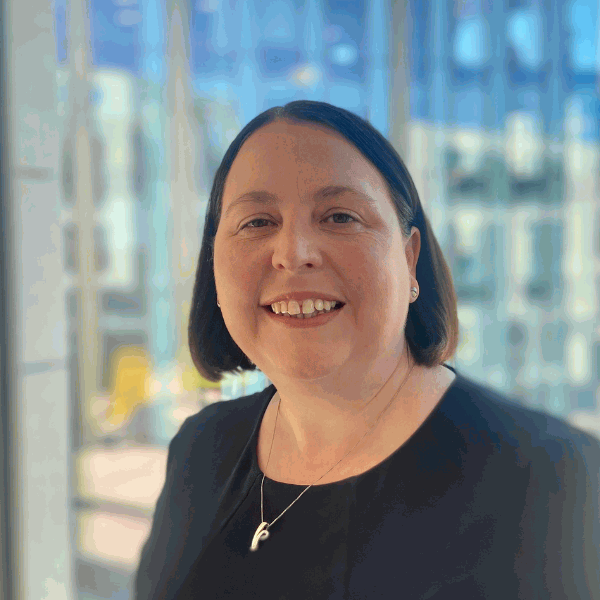 View Biography
Louise Edwards
Direct Line: 0113 204 5795
Partner
Leeds
Nothing to show
Nothing to show
Nothing to show
Nothing to show
Nothing to show
Nothing to show