Wrigleys has a broad experience of advising UK universities.
We support pre and post 1992 universities and Oxford and Cambridge colleges.
Our services include:
Governance.
Commercial contracts.
Pensions law.
Property.
Student affairs.
We are particularly skilled in the interpretation and amendment of the statutes and ordinances of chartered universities. Our advice has included revision of the University's statutes and ordinances to allow deregulation and the modernisation of material relating to staff.
We are also well known for our employment law expertise in the sector.
We handle high level employment disputes involving senior management team members, the professoriate and senior academics.
Our advice has also included:
Industrial action.
Legal services and governance reviews.
Employment tribunal representation.
Equality and discrimination issues.
TUPE transfers.
of Dr John McMullen, Chambers & Partners commends his:
"knowledge and expertise" and acknowledges that "He is very thorough and has a no-nonsense approach"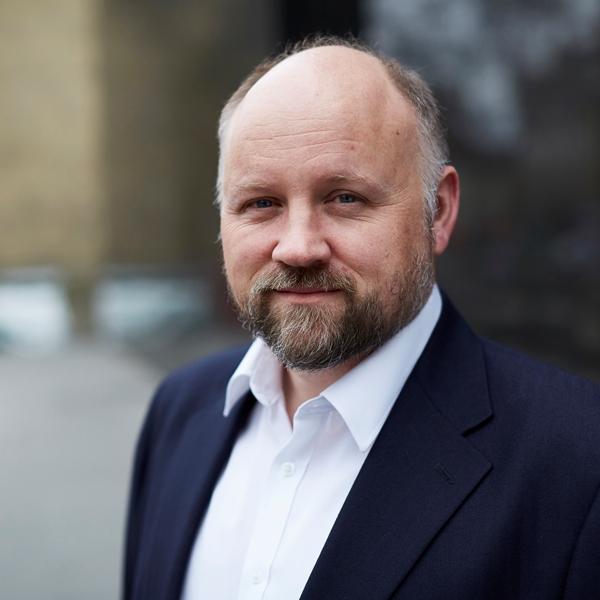 View Biography
Chris Billington
Direct Line: 0113 204 5734
Partner
Leeds
View Biography
Dr John McMullen
Direct Line: 0113 204 5706
Partner
Leeds
Nothing to show
Nothing to show
Nothing to show
Nothing to show
Nothing to show
Nothing to show