Advising you with in-depth knowledge and experience of the intricacies of the rural sector
Wrigleys' experienced team of Agricultural solicitors provide practical and commercial advice on matters affecting landowners, farmers, tenants and other clients with interests in land.
What can Wrigleys' Rural Team offer you?
Breadth of client base - Through acting for over 100 landed estates and numerous other farmers and rural landowners, Wrigleys has developed substantial experience of all aspects of Agricultural law.
Diversification projects - We advise at the leading edge of diversification projects and seek to apply the benefit of that experience to other clients where possible.
Value for money - The firm was set up with private client and agricultural work at its core, which gives us a significant advantage in delivering the services that rural clients require. The Yorkshire based firm has aimed to keep its cost base as low as sensibly possible and correspondingly has lower charging rates than most of our more commercial competitors.
Lateral thought - The Agricultural Property Team work closely with Wrigleys' Tax & Estate Planning Team to protect, and where possible enhance, the wealth of our clients over the long term. We take proactive steps in giving pointers to clients where we think it will be helpful.
Top-tier ranking - We are rated in the top tier of law firms by both the Legal 500 and Chambers and Partners Directories in Agricultural law.
At Wrigleys, our Agriculture and Rural Property Team provides specialist legal advice tailored to the unique requirements of the agricultural sector and rural property owners. To stay abreast with the latest news, developments, and insights pertaining to the agricultural and rural property sector, we recommend visiting our dedicated Agricultural and Rural Property News section.
'The Agriculture and Rural Property are deeply invested in what is often a complex sector of work. The team take proactive steps to protect the interests of their clients drawing upon a broad spectrum of specialisms including Tax, Trusts, Succession Planning and Strategic Advice.'
Chambers and Partners (2024)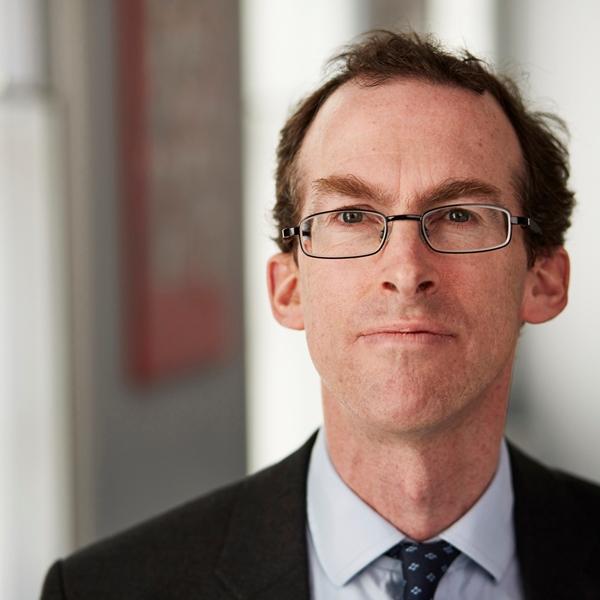 View Biography
Jonathan Attey
Direct Line: 0113 204 5738
Partner
Leeds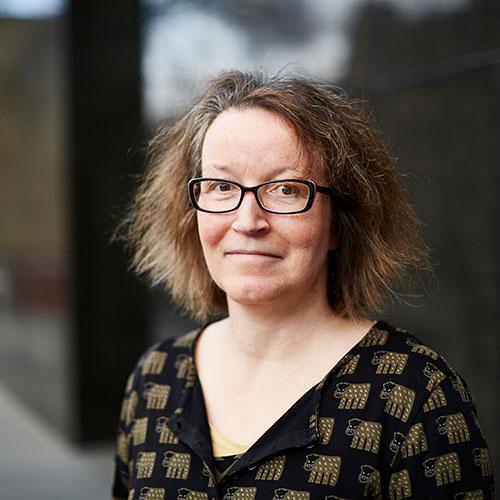 View Biography
Emma Ridge
Direct Line: 0113 204 1118
Partner
Leeds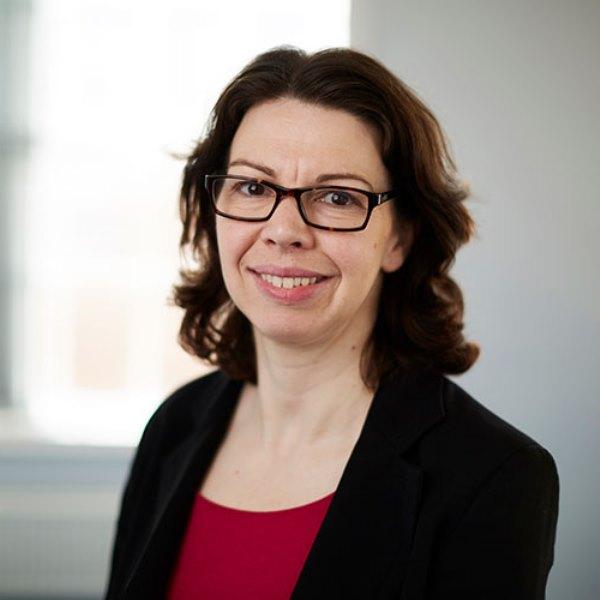 View Biography
Joanne Spavin
Direct Line: 0113 204 5710
Partner
Leeds
Nothing to show
Nothing to show
Nothing to show
Nothing to show
Nothing to show
Nothing to show