Expert legal and financial advice for the seriously injured
Wrigleys specialise in looking after the finances and day-to-day needs of people who have been injured.
Wrigleys are not litigators and so are able to bring an independent perspective. This is unusual for many lawyers who are involved in this area.
Trustees and Deputyships
We are the deputy or trustee of choice for a number of high profile litigation firms and barristers, and their clients.
Clients have different reasons for needing our involvement. For example:
Some clients may lack the 'capacity' to deal with their own affairs and for those people we can act as 'Court appointed deputy' to ensure that their needs are met and that the management of their finances works in harmony with other important aspects of their lives.
Some clients are reliant on means tested funding of one sort or another and Wrigleys can advise about appropriate types of trust and act as trustee.
Some clients are children who need trustees to manage their finances and the wider aspects of their affairs until they reach the age of 18. In the vast majority of cases, clients ask us to carry on assisting them after the age of 18 as many parents are concerned about what will happen when an 18 year old has a potentially large amount of compensation under their control. We find that by having a trust in place and involving the young person as part of that process, they are much more likely to embrace the trust, see the benefits it brings and keep the structure in place at the age of 18.
Property Advice
Looking after the affairs of an injured person goes beyond acting as their trustee or deputy. Very often the property that a person lives in will not be suitable and so a new property must be bought and adapted, or even built specifically for the individual's needs. Wrigleys can assist with all aspects of land and buildings advice.
More details are available here
Care Fee Disputes
People who are involved in difficult litigation where funds are short or who may not receive the full amount of their damages will often be dependent on NHS or Local Authority funded care to meet some or all of their care needs. It is important that anything which is done in the course of litigation does not prejudice the final outcome. We specialise in navigating these tricky waters and achieving the best outcome for our client.
Trust and Deputyship Administration
We have a specialist Trust and Deputyship Administration Team acting as the centre of the hub. We pride ourselves on providing a seamless service to our injured clients.
More details are available here
'Jane Netting has clear expertise in this field. She makes herself available to discuss matters, with a clear focus on the best interest of the incapacitated person. She is pragmatic, evidently happy to explore matters with the Official Solicitor and her drafting is clear and precise'.
Legal 500 (2022)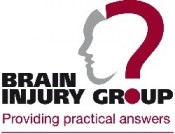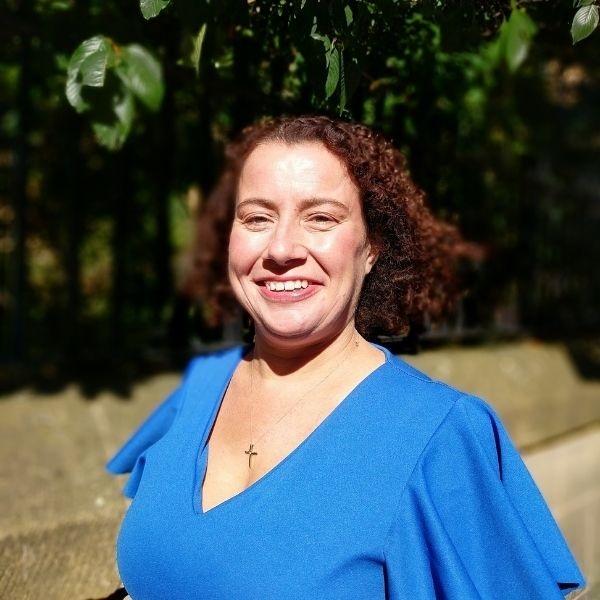 View Biography
Lynne Bradey
Direct Line: 0114 267 5584
Partner
Sheffield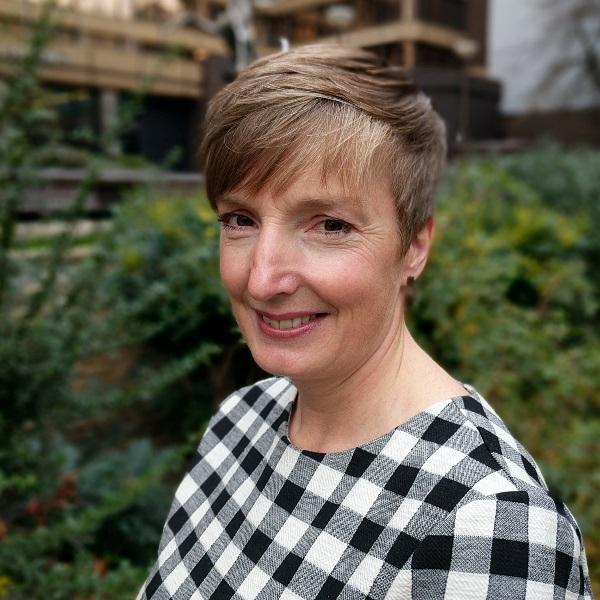 View Biography
Lisa Eato
Direct Line: 0114 267 5598
Legal Director
Sheffield
View Biography
Jane Netting
Direct Line: 0114 267 5621
Partner
Sheffield
Nothing to show
Nothing to show
Nothing to show
Nothing to show
Nothing to show
Nothing to show