Managing trusts is a significant commitment for you and your future generations.
The management of trusts and family wealth can frequently be complex and, almost always, time consuming. Whether a trust has been in place for generations or is a new trust, it will require detailed records to be mantained and coordination with solicitors, accountants and other advisers.
Through a combination of our trust managers, lawyers, tax advisers and administrative systems, Wrigleys can help you with the legal, accounting and compliance obligations that you need to manage your trust assets.
Trust Management
In addition to advising on and setting up trusts, Wrigleys also manage trusts on your behalf on an ongoing basis which may include:
Liaison between trustees, beneficiaries and investment managers and other professionals.

Annual accounts and trust records.

Tax returns and tax planning.

Distributions from the trust.

Winding up the trust.
Trusts and Deputyship Administration
Wrigleys has a specialist Trust and Court of Protection Administration team, which deals with all aspects in relation to administering trusts and deputyships. Further details are available here.
Trusts and Deputyship Tax and Accounts
Wrigleys' specialist Trust and Court of Protection Administration Team is qualified to deal with the tax affairs of trustees, trust beneficiaries and Court of Protection deputyship clients.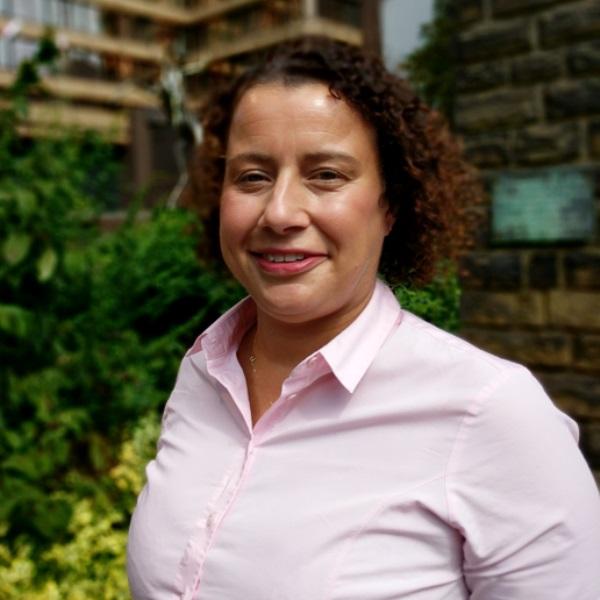 View Biography
Lynne Bradey
Direct Line: 0114 267 5584
Partner
Sheffield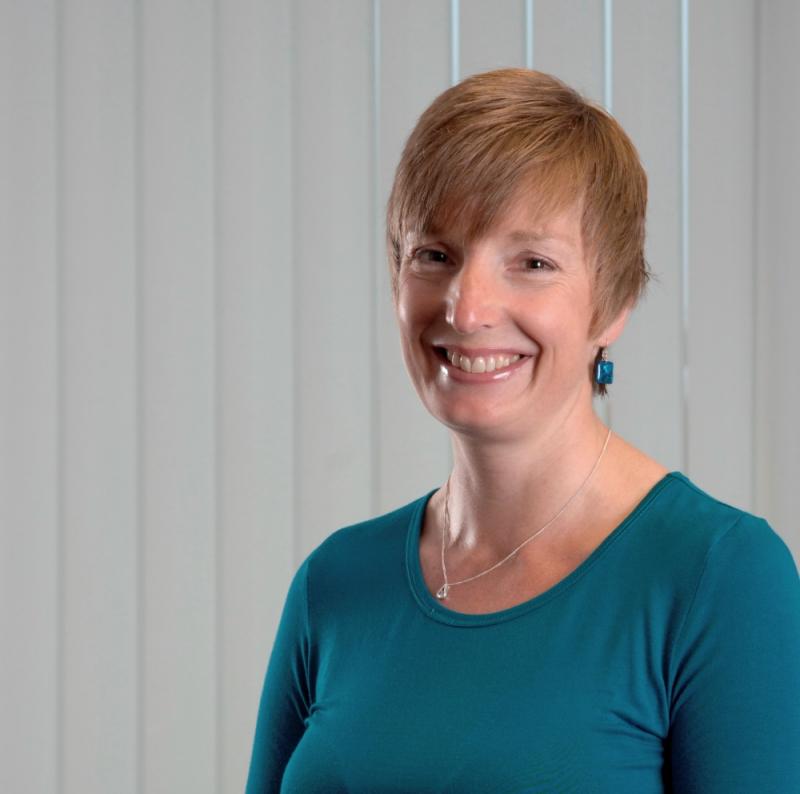 View Biography
Lisa Eato
Direct Line: 0114 267 5598
Legal Director
Sheffield
Nothing to show
Nothing to show
Nothing to show
Nothing to show
Nothing to show
Nothing to show