It may seem unbelievable but on average someone is reported missing every 90 seconds in the UK. This is a stressful and anxious time for the loved ones. It makes matters worse when those left behind are struggling to make ends meet. If someone goes missing usually there is no one with the legal authority to manage their finances. The family cannot access the bank account to ensure bills are paid and the family home can be at risk.
In July 2019 the Guardianship (Missing Persons) Act 2017 came into force. This legislation enables the Court to appoint a trusted person as a guardian and they can make sure the financial side of things is taken care of. The guardian is supervised by the Office of the Public Guardian to make sure the decisions they make as guardian are in the best interests of the missing person.
Wrigleys can help with the application to Court. We can take you through this process from start to finish. Our Solicitor Thomas Mundy, was appointed as a Panel Guardian under the Guardianship (MIssing Persons) Act 2019 on 1st February 2020.
We can advise how likely it is that the Court will appoint you as guardian and who needs to be given notice of the application.
Key dates:
The Court will usually make an order if a person has been missing for 90 days or more.
The guardian order will usually last for 4 years but we can help you to apply for this to be extended.
If someone has been missing for 7 years then it is possible to make a separate application to Court for a Declaration of Presumed Death (or earlier than 7 years in some circumstances). This declaration will enable you to obtain a death certificate. The person's estate can then be dealt with finally under their Will or the Intestacy Rules which apply when there is no Will.
Why Wrigleys? This legislation is new so you may wonder why go to Wrigleys? How could anyone claim to be an expert in this new area of law?
When a person doesn't have the capacity to deal with their own finances, the Court of Protection will appoint a Deputy. Wrigleys act as Deputy for a large number of clients and are appointed as a Panel Deputy by the Court of Protection.
The legislation relating to missing persons is very similar to the legislation in the Court of Protection. The role of a guardian is very similar to that of a Deputy. We can use the knowledge and skills that we have acquired when acting as Deputy and making applications to the Court of Protection to help you with an application relating to a missing person. The application and procedures that are followed are very similar.
If a loved one has gone missing and you are unsure how to move forward, speak to us. We can help you to:
Identify the best route to take
Apply to be appointed as guardian
Apply for a Declaration of Presumed Death if the circumstances are appropriate.
For help, contact Thomas Mundy or Jane Netting
View Biography
Jane Netting
Direct Line: 0114 267 5621
Partner
Sheffield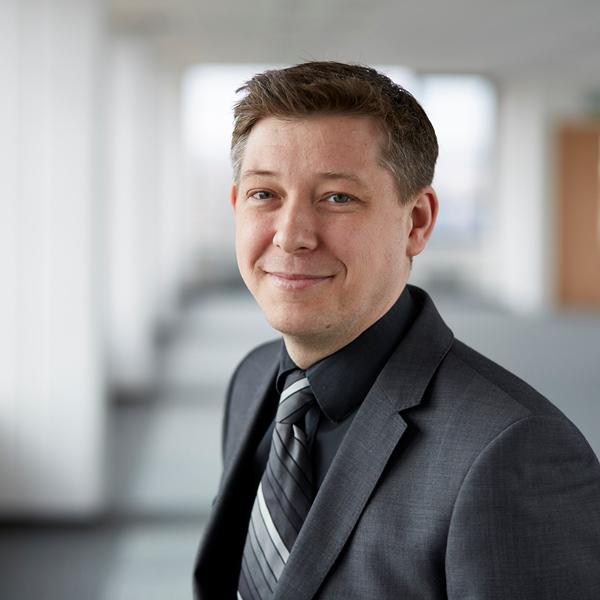 View Biography
Thomas Mundy
Direct Line: 0114 267 5588
Associate
Sheffield
Nothing to show
Nothing to show
Nothing to show
Nothing to show
Nothing to show
Nothing to show