Wrigleys is one of the few specialist firms of solicitors that concentrates on the legal affairs of charities, including independent schools and other educational organisations.
Our clients include preparatory and senior schools for whom we apply our experience of the independent schools sector in areas including:
Land & buildings (including tenancies for staff accommodation).
Financing (including bond issues, trading, fund raising, gifts, legacies).
Charity law and governance.
Employment law, HR and pensions law.
Please see the menu opposite for further information.
"a reliable and efficient team that understands the charity sector and maintains a friendly and open approach."
- Chambers & Partners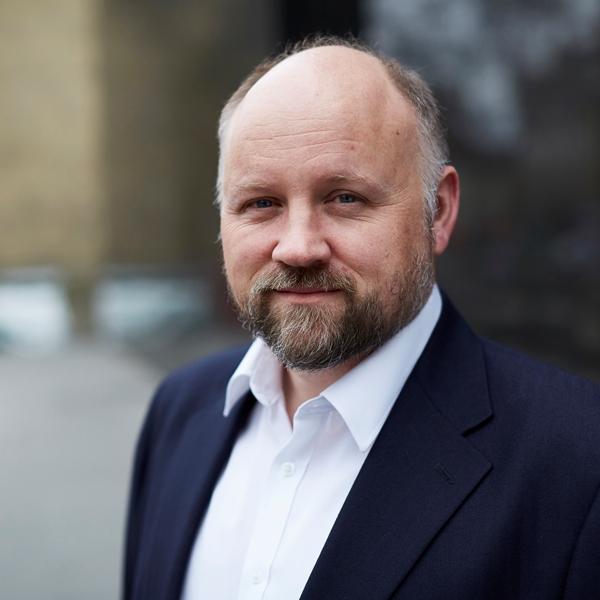 View Biography
Chris Billington
Direct Line: 0113 204 5734
Partner
Leeds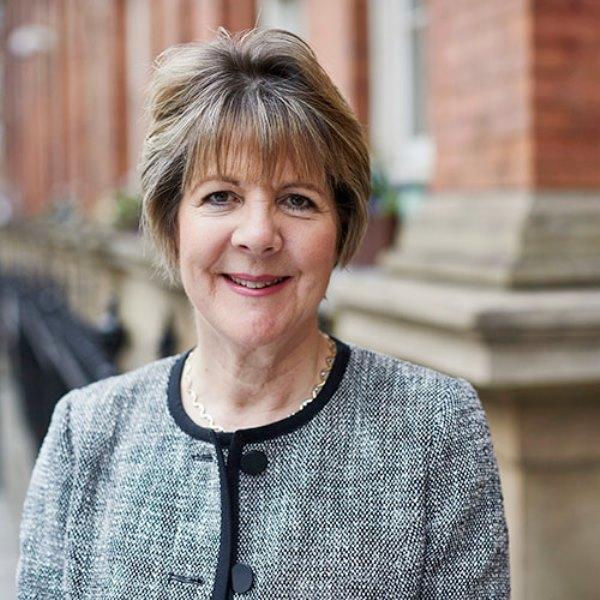 View Biography
Sue King
Direct Line: 0113 204 5708
Partner
Leeds
Nothing to show
Nothing to show
Nothing to show
Nothing to show
Nothing to show
Nothing to show