Wrigleys Solicitors' expertise in residential property law
Wrigleys deliver high quality advice through a first class residential property service.
Our team is committed to providing the highest standards of care in conventional property sales, purchases, transfers and re-mortgages with strengths in diverse practice areas including:
Trusts, strict settlements, estates, tax planning and probates;
Complex title analysis - registered & unregistered property, freehold and leasehold;
Housing Association, co-housing, tenancy and licence issues;
Secured or unsecured private mortgages, loans and equity release arrangements; and
Court of Protection transactions including post completion adaptations.
Further details of our Residential Property Services for Injured, Disabled or Vulnerable people can be found here. Other related information relating to our specialist services for Injured, Disabled or Vulnerable People can also be found here.
Wrigleys' other residential property services
Title checks
Protection against property fraud
Declarations of Trust and third party restrictions
Solar panel lease analysis
Clients and industry contacts
Our clients range from private individuals, trustees, executors, attorneys and deputies to associations, societies and banks.
Through us, our clients benefit from a wealth of services and contacts including agents, valuers, surveyors, architects, local authorities, accountants, insurance brokers and lenders.
Our commitment to you
We accommodate personal circumstances, a required timescale and a preferred mode of communication, whether by telephone, email, letter or in person. We deliver a personal service with transparent pricing, a full explanation of the process and an excellent after care service.
Expert plot sales advice for developers
For a developer, efficient plot sales are key to success.
At Wrigleys we have experience in all aspects of plots sales, including:
Acting in the site purchase, including advising on the best management structure for the site;

Developing a concise contract package that anticipates buyers' enquiries;

Obtaining Land Registry approval to a site layout plan;

Dealing with individual sales as efficiently and cost-effectively as possible, working to the client's timescales and deadlines; and

Part-exchanges and incentive schemes.
We understand that each development and client is different, and will work with you to find a routine that suits you, from reservation to transfer of sale proceeds on completion.
Law Society Accredited Specialists - Conveyancing Quality Scheme (CQS)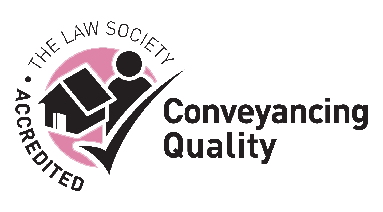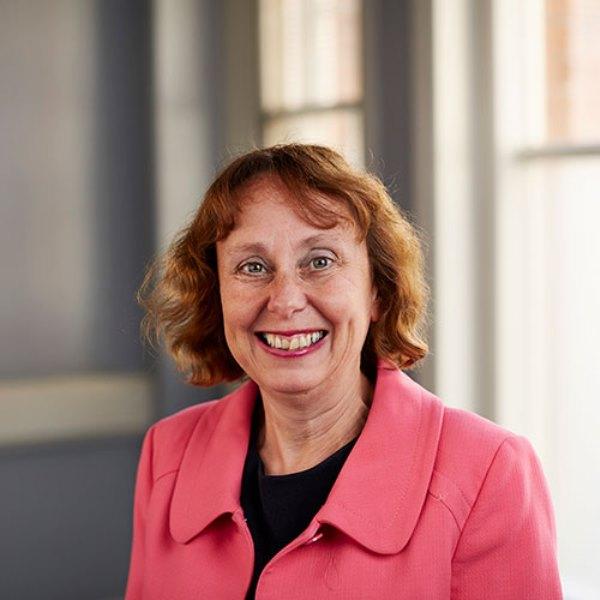 View Biography
Karen Conway
Direct Line: 0113 204 5711
Solicitor
Leeds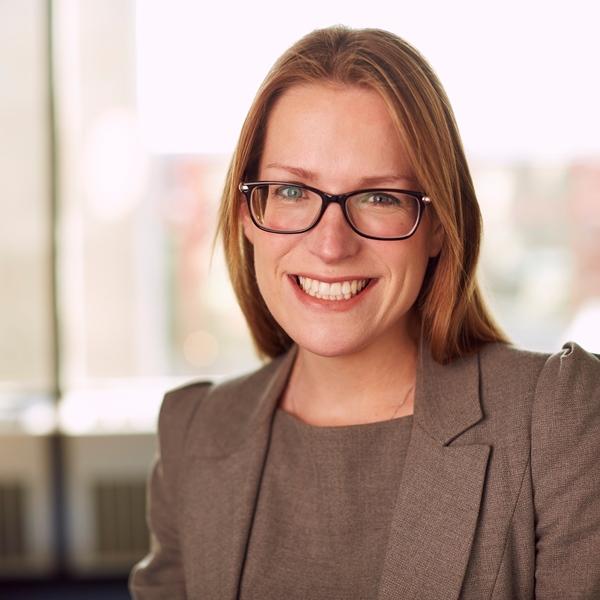 View Biography
Julia Watkinson
Direct Line: 0114 267 5585
Solicitor
Sheffield
Nothing to show
Nothing to show
Nothing to show
Nothing to show
Nothing to show
Nothing to show