We provide the full range of services required by Further Education Colleges.

Among the services we provide are:
Employment law.
Commercial contracts.
Pensions law.
Property.
Student affairs.
Education Solicitors
Additionally we have provided ground-breaking TUPE and pensions advice in relation to Shared Services initiatives in the sector on behalf of consortia in the North East and the South West. Further details are available here.
of Dr John McMullen, Chambers & Partners commends his:
"knowledge and expertise" and acknowledges that "He is very thorough and has a no-nonsense approach"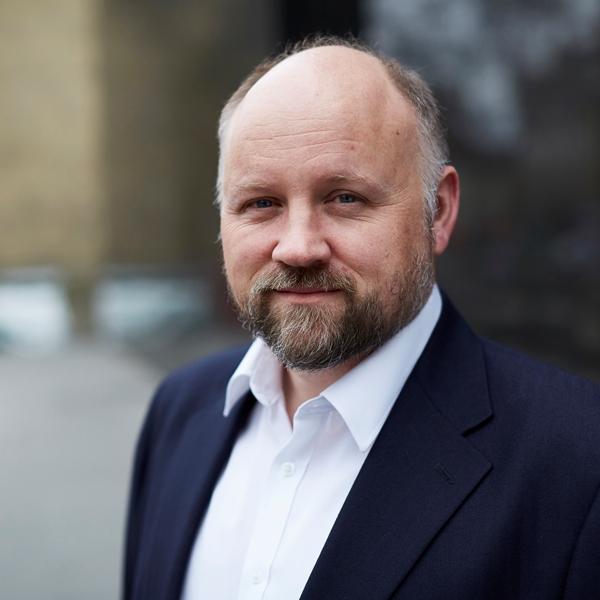 View Biography
Chris Billington
Direct Line: 0113 204 5734
Partner
Leeds
View Biography
Dr John McMullen
Direct Line: 0113 204 5706
Partner
Leeds
Nothing to show
Nothing to show
Nothing to show
Nothing to show
Nothing to show
Nothing to show