Mike Ford
Email: mike.ford@wrigleys.co.uk
Telephone: 0113 204 5808
Office: Leeds
Department: Charities & Social Economy
Position: Solicitor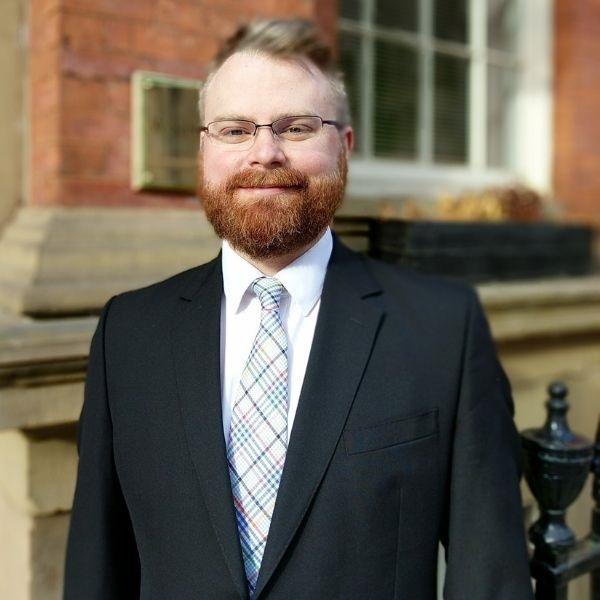 Areas of practice:
Mike qualified as a solicitor in 2014 with an international corporate and business law firm and moved to Wrigleys in the Summer of 2020. Mike advises companies, their trading subsidiaries, public bodies, not-for-profit organisations and social enterprises on commercial matters and finance, funding and security arrangements.
Charities and Social Enterprises
Mike's areas of work include:
Structural transactions such as mergers, reorganisations and joint ventures.
Operational and commercial matters including agreements for services, sale and purchase agreements, article amendments, subcontracting and funding arrangements with third parties.
Incorporation of companies, community benefit societies and co-operatives and amendments/updates to constitutional and governing documentation.
Raising or offering finance, including in relation to share and bond issues, grant agreements and secured/unsecured commercial lending.
Security and guarantee arrangements.
Employee Ownership
Mike advises companies, employee ownership trustees and company owners on the transition of a corporate entity to employee ownership, including the different structuring methods (direct, indirect or hybrid), discussions with employees, advice on timetables and documentation.
Pensions
Mike works closely with the Wrigleys pensions team on any matters relating to security or guarantee arrangements between the employer group and the trustees of a pension scheme. This includes advising on contingent assets which are put in place to assist with the Pension Protection Fund levy requirements, and annual renewal and certification of existing PPF compliant contingent assets.
Professional memberships:
Charity Law Association