Mike Ford
Email: mike.ford@wrigleys.co.uk
Telephone: 0113 204 5808
Office: Leeds
Department: Charities & Social Economy
Position: Solicitor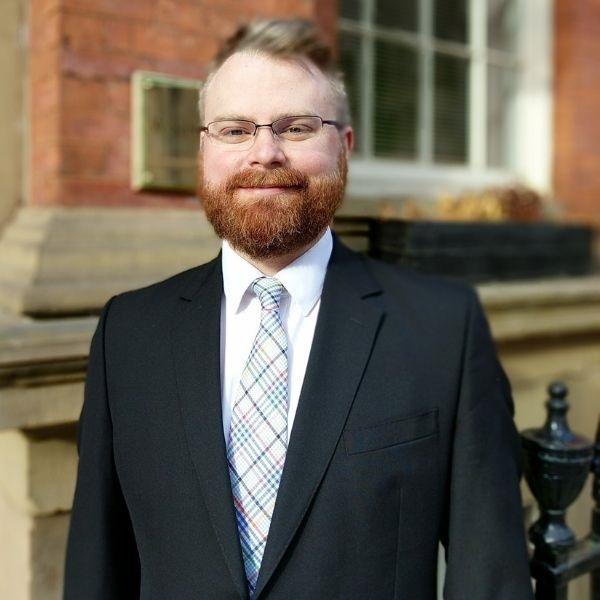 Areas of practice:
Mike advises charities, their trading subsidiaries, public bodies, other not-for-profit organisations and social enterprises.
Mike's areas of work include:

• Structural transactions such as mergers, reorganisations and joint ventures.
• Operational and commercial matters including agreements for services, subcontracting and funding arrangements with third parties.
• Raising social finance, including in relation to share and bond issues.


Professional memberships:
Charity Law Association