Sue Greaves
Email: sue.greaves@wrigleys.co.uk
Telephone: 0114 267 5625
Office: Sheffield
Department: Charities & Social Economy
Position: Partner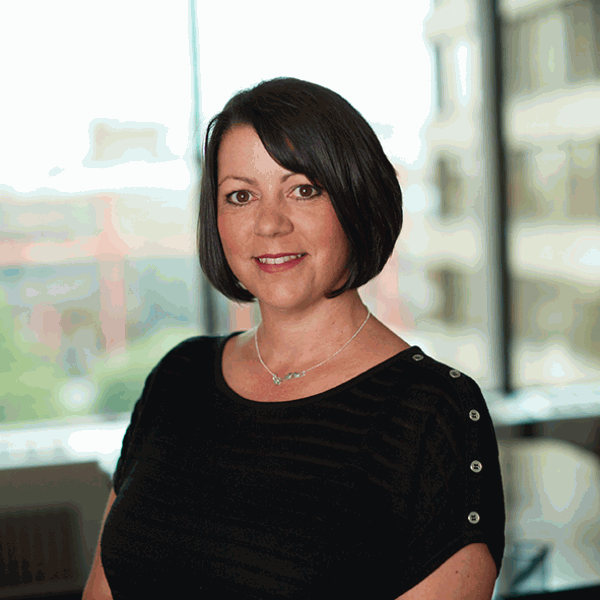 Areas of practice:
Sue has over 18 years' experience advising on governance and contractual matters. Prior to joining Wrigleys, she was with Nabarro and then DLA Piper, both national law firms.
As a member of our Charities and Social Economy team, Sue advises charities, their trading subsidiaries, public bodies, other not-for-profit organisations and social enterprises. Her areas of work cover structural transactions such as mergers, reorganisations and joint ventures, and operational matters including agreements for services, subcontracting and funding arrangements. Sue also advises in relation to constitutional documents, project structures and matters of governance. She acts for a number of ancient grant making foundations.
In addition, Sue supports our tax planning experts by advising private individuals, particularly entrepreneurial clients and those with family businesses, in relation to company matters such as articles of association, shareholders' agreements and share structures, as well as on restructurings such as demergers and share buybacks. She also advises our private clients on commercial joint ventures, LLPs and partnerships.
Professional memberships:
Sue is a charity trustee, a member of the Charity Law Association and a Dementia Friend