Specialist property advice for the transport sector
Wrigleys has a proven pedigree from delivering property advice to the transport industry for over a decade.
As well as acting for several major Train Operating Companies and one of the country's largest bus operators, Wrigleys also advise on bespoke work for community and heritage transport organisations.
Diverse legal advice for transport and railway property
As part of our range of services we provide advice on issues including:
Retail property letting and licensing;
Property portfolios e.g. leasing of headquarters;
Franchise leasing;
Lease and licence renewals; and
Major station and retail redevelopment projects.
We offer appropriate work on a fixed fee basis to help our clients control legal budgets.
The key to our long-term success in this sector is our experienced, strong and stable team who provide pragmatic solutions to clients' property issues in this specialised area.
"At Wrigleys, property lawyers Elizabeth Wilson and Rachel Meredith have 'exceptional knowledge' of the legal framework surrounding the rail industry."
---
The 'proactive' transport property team at Wrigleys Solicitors LLP has 'great Industry knowledge' in the rail sector and combine 'truly comprehensive advice' with 'a customer service ethos that sets them apart from their competitors'
---
Another key name to note is the 'conscientious and thorough' associate Richard Marson who 'continues to grow in authority' with an already 'thorough understanding of the regulated rail environment'.
---
- Legal 500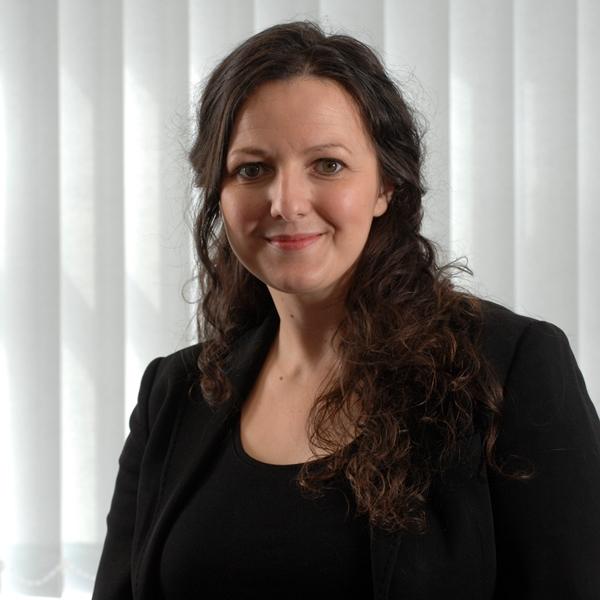 View Biography
Elizabeth Wilson
Direct Line: 0113 204 5721
Partner
Leeds
Nothing to show
Nothing to show
Nothing to show
Nothing to show
Nothing to show
Nothing to show