Academy and Free Schools
Since advising on one of the first academy conversions under the Academies Act 2010, Wrigleys has advised on over 200 conversion projects for both primary and secondary schools across all current school structures.
Wrigleys is deeply committed to the education sector and advise hundreds of schools, colleges, academies and other education institutions.
Our team are experts in education law with years of experience. All our clients have a dedicated partner responsible for their work, so that we can get to know your unique needs and build a strong, lasting partnership. We strive to offer clients a personalised service, where work is delivered on time and is of the highest quality.
Our education team includes school governors, trustees and a former head of faculty at a large secondary school, meaning we have a personal as well as professional interest and experience in the sector.
We understand the challenges faced in today's ever-changing policy environment. We contribute to development of sector policy, including providing feedback to the DfE on the academy programme policy, speak regularly at education conferences, contribute to a range of publications and support key sector events.
Please see the links below for further details.
Wrigleys' 'proactive' group is led by 'excellent negotiator' Elizabeth Wilson and the 'outstanding' Chris Billington, and is noted for its 'overall excellent service'.
Legal 500 - 2016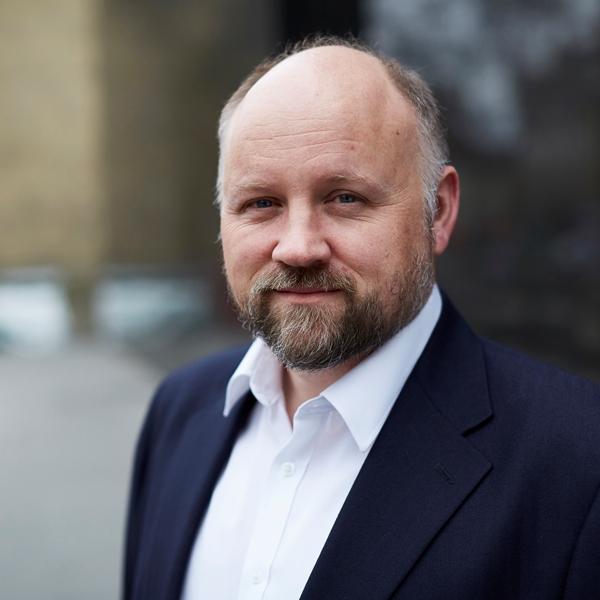 View Biography
Chris Billington
Direct Line: 0113 204 5734
Partner
Leeds
Nothing to show
Nothing to show
Nothing to show
Nothing to show
Nothing to show
Nothing to show