Sue King
Email: sue.king@wrigleys.co.uk
Telephone: 0113 204 5708
Office: Leeds
Department: Charities & Social Economy
Position: Partner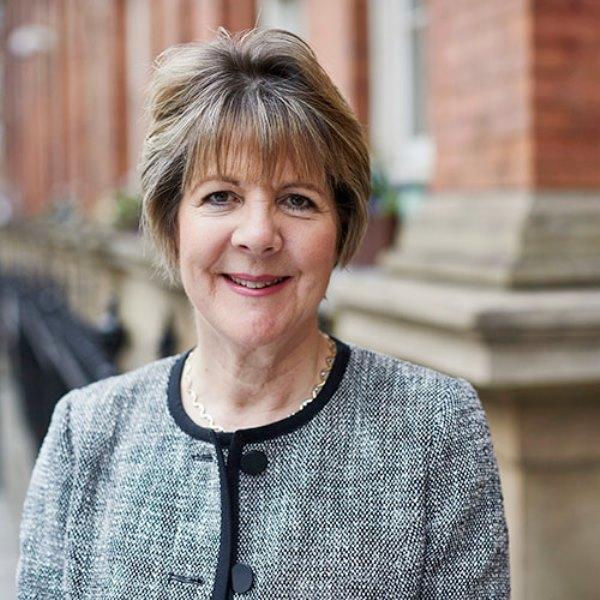 Areas of practice:
Sue qualified as a solicitor in 2005 and advises charities and other not for profit, voluntary and community organisations and social enterprises on all aspects of employment law including strategic issues involving TUPE and restructuring. She also provides practical day to day employment law advice on a wide range of issues from allegations of discrimination, disciplinary and grievance procedures through to drafting contracts and changing terms and conditions.
Sue has experience of advising on severance packages and on senior executive service agreements. She also represents employers throughout the Employment Tribunal process.
She manages Wrigleys HR Response, our telephone and email employment law helpline for charities including academies and independent schools.
Sue has recently been ranked as "up and coming" in Chambers and Partners.
Prior to training as a solicitor Sue was sergeant with the Metropolitan Police working in Central London. She also owned and managed a riding school and livery yard in the Chilterns. Her favourite pastimes include skiing, hill walking and eating out!
Sue has written the following articles:
Testimonials:
'Sue King is a highly skilled and competent Employment Law Partner. She is an exemplar of the unique features of the firm. There is a real sense of thoroughness to the work she produces. Contracts are watertight because she has taken time to understand how the organisation operates and therefore what is needed in a contract. Time is taken to consider a range of options and the best solution is reached in a collaborative way with the client. Whilst work is produced in a timely manner. With any employment law matters she would be my solicitor of choice.'
Chambers and Partners (2022)
Professional memberships:
Employment Law Association
Sue is a Dementia Friend