Specialist advice for financing charities and social enterprises
For over 25 years, solicitors at Wrigleys have been advising on the establishment of investments for social purposes.
Which methods of raising finance do Wrigleys advise on?
Mechanisms available to charities and social enterprises for raising finance include:
Community share issues (for example community shops, pubs and railways);
Bond issues (including providing for a financial return for investors);
Renewable energy; and
Incorporating Enterprise Incentive Scheme Tax Relief may be available for investors.
Wrigleys has also contributed to the development of this area through its involvement with European Commission studies on the regulation of social banks in Europe, the publication for the Charities Aid Foundation of the book Social Investment and other financing techniques for voluntary organisations and advice to some of the organisations leading the field of social investment.
"They are flexible and responsive to individual clients' needs, with a range of high-quality specialists,"
"They take time to understand your business and support you, coming up with practical solutions when there are difficult problems."
Chambers and Partners 2020
---
Of Malcolm Lynch "He is always very thoughtful and frank in his advice, and can navigate difficult conversations very skilfully. He is thorough and he understands nuance very well."
Of Peter Parker "He works with you to find practical solutions and understands complexities and business issues."
Chambers and Partners 2020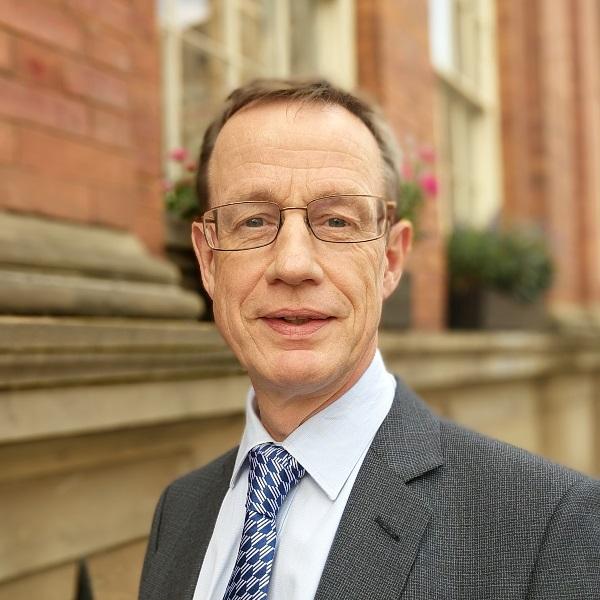 View Biography
Malcolm Lynch
Direct Line: 0113 204 5724
Partner
Leeds
Nothing to show
Nothing to show
Nothing to show
Nothing to show
Nothing to show
Nothing to show