Wrigleys Solicitors advise on shared services projects
Shared services is a solution which is proving an extremely popular means for organisations to deliver their core business in a more efficient manner.
What is the shared services model?
The model reflects changes to VAT law and is a collaboration between bodies, often in the same sector, with a common interest who combine to form a third party vehicle which thereafter provides shared services to the consortium members.
This advice involves expertise in commercial contracts, TUPE and pensions. Wrigleys has particular expertise in the Further Education sector.
Relevant case law
Please see an analysis of the key case of Amatori & ors v Telecom Italia SpA Shared Service Center Srl Case C-458/12 here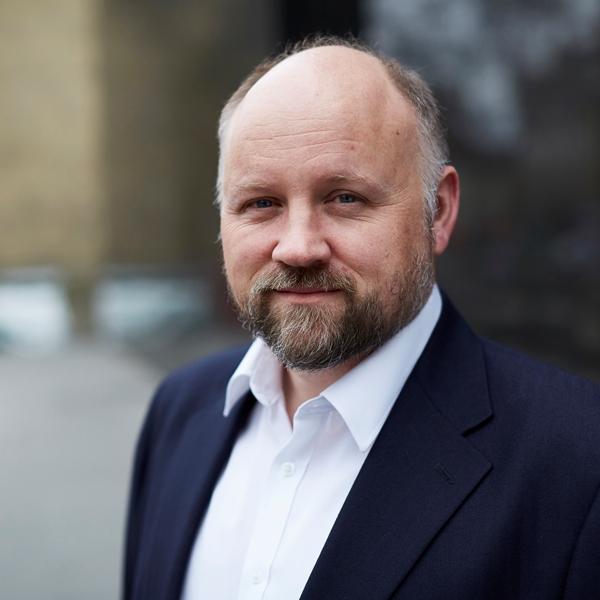 View Biography
Chris Billington
Direct Line: 0113 204 5734
Partner
Leeds
Nothing to show
Nothing to show
Nothing to show
Nothing to show
Nothing to show
Nothing to show