Legal advice for trade union issues in Further and Higher Education
Solicitors with experience in resolving trade union issues
Wrigleys are experienced in dealing with trade union issues within the Further Education and Higher Education Sectors.
Collective Bargaining and Industrial Action
We have particular expertise in the field of local and national collective bargaining and also the management of industrial action.
Further Education
In addition to an understanding of national and local collective bargaining in UK Further Education, we are also experts in employee involvement and have much experience in connection with the setting up of works councils, works forums and information and consultation procedures across many organisations.
Higher Education
We have experience of the framework for the modernisation of pay structures in HE and the work of JNCHES and "New JNCHES".
In the context of industrial action we have experience of advising not only individual universities but national associations and employers associations.
We have experience of advising on the protection of the student experience, the effect of industrial action on the employment contract and the legal effect of industrial action on pay for incomplete performance of the employment contract.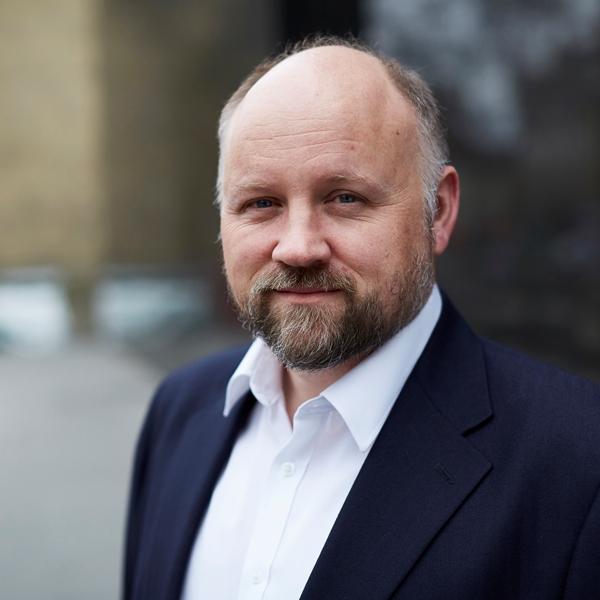 View Biography
Chris Billington
Direct Line: 0113 204 5734
Partner
Leeds
Nothing to show
Nothing to show
Nothing to show
Nothing to show
Nothing to show
Nothing to show