Do you benefit from the 2017 inheritance tax changes?
The new 'Residence Nil Rate Band' aims to put more family homes beyond the reach of inheritance tax.
Potentially, a couple could have a combined inheritance tax nil rate band of £1m from 2020.
The main Residence Nil Rate Band in a nutshell
The new rules effectively acts as an increase to the existing inheritance tax nil rate band of £325,000 per person. Until April 2017 anybody with an estate worth £325,000 or less falls outside the inheritance tax rules. From April 2017, this £325,000 limit will increase in certain circumstances.
The Residence Nil Rate Band is available for individuals who pass on their main residence to direct descendants such as children or grandchildren (and includes step-children, adopted children and foster children)
It applies to single people as well as married couples and civil partners.
However, if the net value of the deceased's estate is above £2m, the additional main residence nil-rate band will be tapered away.
In short, although the Residence Nil Rate Band is likely to be a considerable benefit for many people, the rules are rather complicated so we recommend that you review your will to see how you could benefit.
In Summary
The devil is in the detail. Do not automatically presume that your estate will qualify.
We recommend that you review your will in light of these new rules.
Please download our free guide and if in doubt, please get in touch.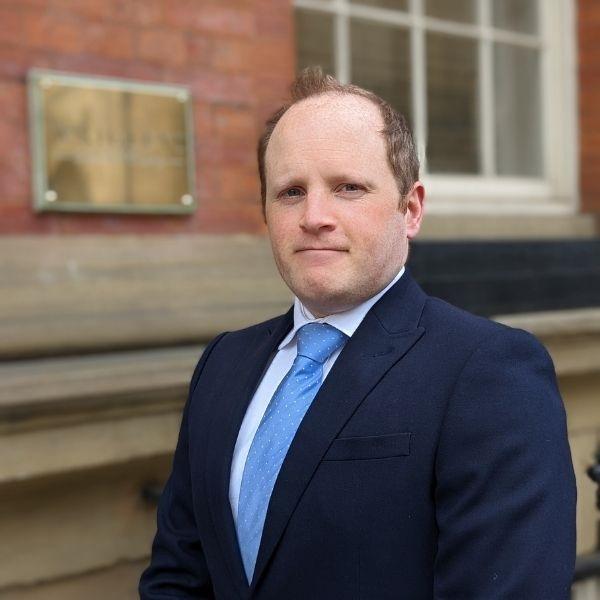 View Biography
Kieran McIvor
Direct Line: 0113 204 1108
Partner
Leeds
Nothing to show
Nothing to show
Nothing to show
Nothing to show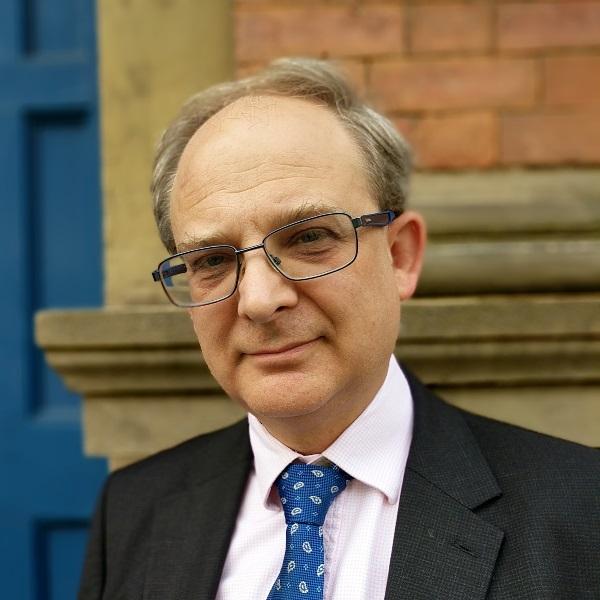 View Biography
Andrew Wriglesworth
Partner
Leeds
View Biography
Jane Netting
Partner
Sheffield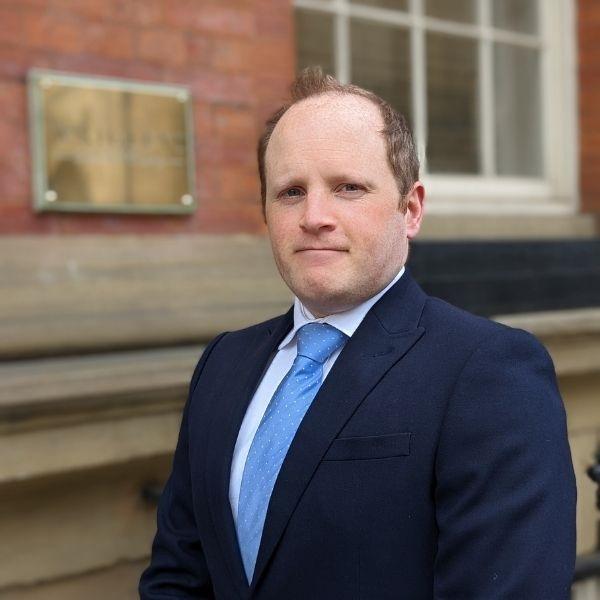 View Biography
Kieran McIvor
Partner
Leeds
Nothing to show
Nothing to show