Conveyancing fees guidance
Wrigleys has a wealth of expertise in a broad range of conveyancing transactions.
Our fees are based on the time taken by fee earners to deal with a matter on behalf of the client. Hourly rates reflect the experience and expertise of the fee earner and are reviewed annually.
Details of the individuals dealing with property matters are set out in the 'Team' tab at the top of this page.
We would be happy to indicate who would deal with your file and under whose supervision should you ask. All of our conveyancers are experienced with appropriate professional qualifications.
At Wrigleys our fee earners have specialist knowledge of various niche areas, including charity law, Court of Protection and Deputyship property, community led housing and agricultural property. These specialisms each come with their own idiosyncrasies and can increase fees beyond the basic estimates set out below. We are always happy to provide a specific estimate for any transaction in one of our specialist areas.
No two properties are the same or involve the same amount of time and expertise to convey. It is therefore difficult to provide a meaningful formal estimate for our charges until the person who would be dealing with the transaction has been able to assess the work that is likely to be necessary. For the purposes of illustration only, a typical fee for the transactions mentioned below (for a property valued at approximately £250,000) would be as set out below. However, we are always happy to provide a bespoke estimate (and indeed would encourage any potential client to call us to obtain this).
Freehold Sale: £850
Freehold Purchase: £950
Leasehold Sale: £1,200
Leasehold Purchase: £1,500
Mortgage: £850 (when dealt with alone) or £250 when part of a purchase transaction
Remortgage - £850
All fees estimated are subject to VAT at the current rate and the addition of disbursements as mentioned below. Estimates are not fixed quotes and are subject to review throughout the course of a matter unless they are specifically agreed as a fixed fee. Details of the relevant hourly rates for our conveyancers are available on request.
What's included in this fee?
All standard work in connection with the transaction, including drafting/agreeing a contract and transfer/mortgage deed, dealing with enquiries, reviewing or providing title information, liaising with the solicitors for the other parties involved and any agent, completing the transaction, registering the transaction at the Land Registry and/or Companies House (if required), and drafting and submitting a Stamp Duty Land Tax Return and paying the tax to the Revenue. We do not provide a low initial base fee and then add on extra costs for standard matters.
Assumptions
The property in question is the whole of a single registered title, it is a purely residential property, it is not a new build property, not subject to any title defects or unusual or onerous provisions or requirements for consent to permit the transfer/mortgage. There is a maximum of one mortgage to deal with.
Potential Complicating Factors
Irrespective of the value of a property, there are a number of potentially complicating factors which can add to the time (and hence costs) required to properly deal with the conveyancing process and may result in the costs being towards the higher end of the estimates above. The following is a non-exhaustive list of these potentially complicating factors:
Matters where the assumptions above are not correct;
Any party to the transaction not being represented by another firm of solicitors or licenced conveyancers;
Title to the property being complex;
High volumes of enquiries from the other party to the transaction;
High volumes of telephone calls or emails, or a requirement for more than one meeting to discuss the transaction;
Urgency;
Where we have to take instructions from multiple people, such as trustees or members of a co-op.
What's not included in this fee?
We would need to consider separately whether we can advise upon, and if so what fee is applicable, in respect of any tax advice (save for non-complex SDLT), any advice in respect of Trusts involved, any additional documents that may be required (such as Declarations of Trust, Deeds of Covenant, second Charges, Deed of Priority, Licences to Assign or Underlet, Guarantees etc), the cost of arranging any indemnity insurance that might be required in respect of any title defects, or any post completion investigations into the transaction by HMRC or any other such organisation. We can estimate for all of this if required.
Disbursements in addition to our fee
In addition to our fees, there will be disbursements (i.e. sums payable to third parties which Wrigleys simply pass on at cost plus any applicable VAT). These disbursements may commonly include some or all of the following non-exhaustive list:
Land Registry Copy Title Entries - £3 per register, plan or document referred to, assuming they are available online from the Land Registry;
Land Registry application fees – between £20 and £910 depending on the transaction and value involved. We can let you know the amount when we have sufficient detail;
Bank transfer fees – £10 plus VAT per bank transfer;
Search fees – these depend on the area the property is in and which searches are relevant to the particular transaction, but typically a full set of residential searches costs between £300 and £500;
How long will my transaction take?
It is difficult to say with any accuracy without details for the transaction in question, but typical conveyancing transactions can take anywhere between 4 weeks and 16 weeks. It is possible that they are faster or slower than this though and we can discuss any likely timescale with you. If there is a chain of properties involved, this tends to slow a transaction down, although we will do all we can to liaise with all relevant parties to move the matter forward as promptly as possible.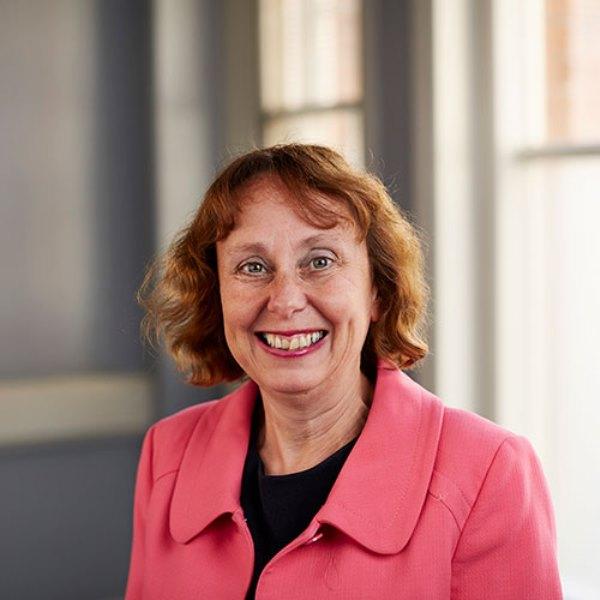 View Biography
Karen Conway
Direct Line: 0113 204 5711
Solicitor
Leeds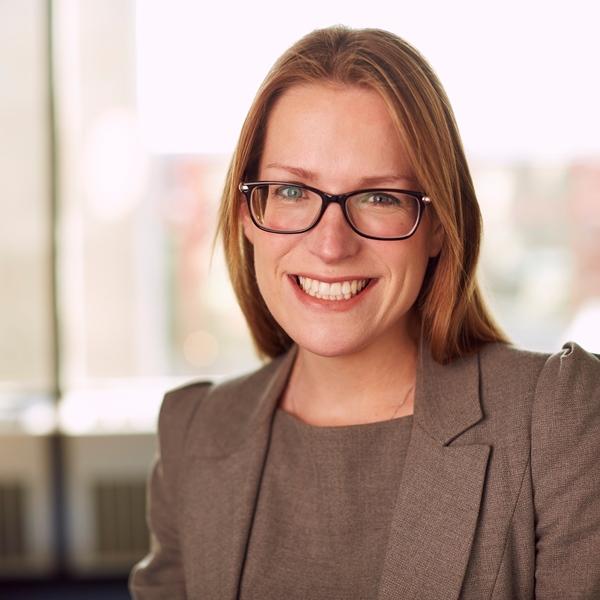 View Biography
Julia Watkinson
Direct Line: 0114 267 5585
Solicitor
Sheffield
Nothing to show
Nothing to show
Nothing to show
Nothing to show
Nothing to show
Nothing to show