Dedicated legal support for academies post conversion
Once schools have converted to academies our service doesn't stop. At Wrigleys we aim to provide a smooth transition by helping with the day to day legal activities of the academy.
We strive to provide a long term relationship with all our academies so we can offer continuous legal support and advice after the conversion process.
Bundle Packages
A range of discounted bundle packages are available to help you budget for your legal spend at a level that suits your school. The bundles start from as little as £80 per month
Please contact us for further information and to discuss your requirements.
Education Response
Bundle packages include an employment law and HR subscription service that provides a helpline service and online document library on arange of plan options.
Please click here for further details.
Areas of Legal Support
The list of areas that we cover includes:
Charity and School Governance

Appointment and removal of Trustees, Governors and Members
Companies Acts compliance, including Company Secretary requirements
Dealing with Regulators
School reorganisation
Academy conversion and post conversion support

Employment and HR

Collaborative and partnership working
Lotteries, gaming and other fundraising
Grant agreements
Teaching Schools
Trading companies
SLAs

Property

Acquisitions or disposals of land and buildings
Advice on development potential and compliance requirements
Leases, shared use and user agreements
BSF, PFI
Charity law and Academy Funding Agreement compliance issues

Education and Safeguarding

Admissions, exclusions and appeals
Special educational needs
Safeguarding
Health & Safety and Risk Management
Freedom of Information and Data Protection
Claims against the school including personal injury or failure to educate
For further information please refer to the Downloads tab at the top of the page where you can find our collection of free, downloadable brochures.
'It is not just a transaction to Wrigleys; their strength is in the after-care'
Business Manager from a South Yorkshire Academy
---
'They ensure that clients are made fully aware of all legal options and risks facing them, and provide excellent advice on the best way to proceed.'
'The firm is very efficient and provides thorough and timely advice.'
Chambers and Partners (2022)
---
'Wrigleys have a diverse and knowledgeable team that covers all areas of law pertinent for education and therefore acts as a 'one-stop' shop. The team is also proactive with their advice, often thinking several steps ahead to prevent future issues. Finally, Wrigleys provide value for money and a flexible billing approach.'
Legal 500 (2022)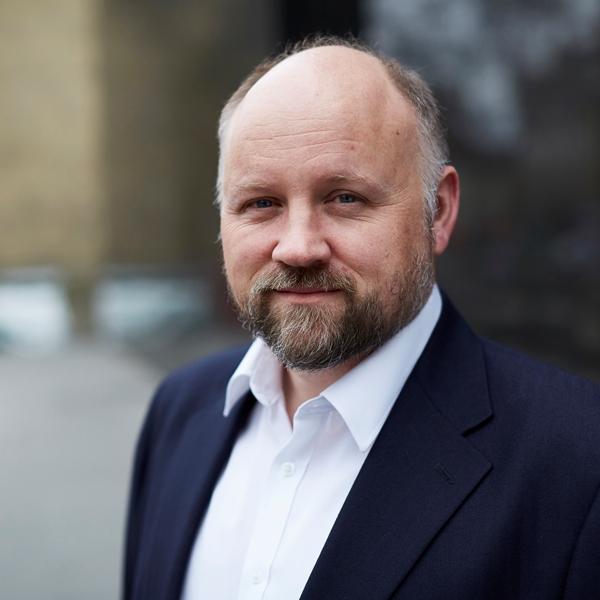 View Biography
Chris Billington
Direct Line: 0113 204 5734
Partner
Leeds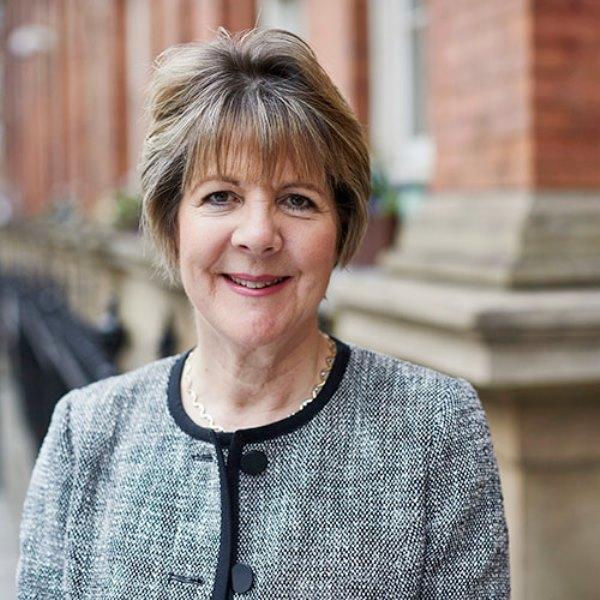 View Biography
Sue King
Direct Line: 0113 204 5708
Partner
Leeds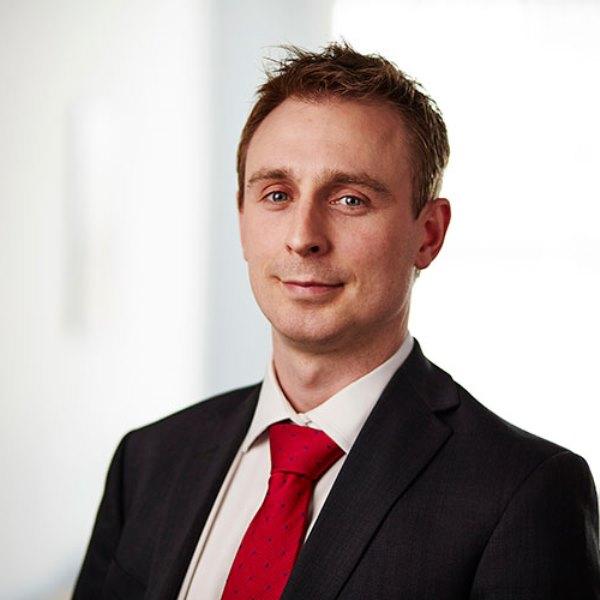 View Biography
Tim Wrigley
Direct Line: 0113 204 5743
Partner
Leeds
Nothing to show
Nothing to show
Nothing to show
Nothing to show
Nothing to show
Nothing to show