Wrigleys Solicitors have advised on over 600 academy projects
Once schools have converted to academies our service doesn't stop. We provide full legal support to academies to help with all day-to-day legal matters.
If you are considering converting your school to an academy, then choosing the right solicitor to guide you through the conversion process is crucial.
Why choose Wrigleys Solicitors?
Our team of dedicated education solicitors can offer the following:
Conversion advice for sixth form colleges
Following the Chancellor's announcement in the Autumn Statement regarding VAT exemptions for sixth-form colleges to convert to academies, we are dealing with several enquiries from schools and colleges to convert.
Please telephone us to chat through the options or arrange for one of our solicitors to visit your school or college.
Fixed fees
Although fees will vary depending on school size, Wrigleys will provide you with a fixed fee that will allow you to budget by knowing exactly what your legal fees will be to convert to academy status.
Comprehensive support
As the academy's solicitor, Wrigleys will provide the following aspects of the academy conversion process:
Consultation and support from the initial stakeholder meetings through to conversion
Establishing the Academy Trust as a new company at Companies House
Advising on the Funding Agreements and liaising with the Department For Education
The TUPE transfer and any other employment and HR requirements
Advice on Pension schemes
Transferring all land used by the school to the Trust
Leasing land back to the Local Authority where appropriate
Transferring, renewing and procuring new contracts
Advice and support on Academy Governance issues
Experience
Since advising on one of the first academy conversions under the Academies Act 2010, Wrigleys has long standing experience with many schools. Here are some further details to demonstrate our experience:
Advised on over 950 academy projects.
Conversions across more than 25 different local authorities, many of which have been assisted through their first conversion.
One of the first firms to advise on the establishment of trust schools.
Fixed prices for academy conversions.
Our experience covers the full range of school structures in the sector:
Community, foundation, voluntary and trust schools.
Single & multi academy model conversions.
Chains, federations, umbrella trusts.
Academy mergers.
Sixth Form Colleges.
Free schools (including independent school conversion).
PFI, PSBP & BSF.
'We met with several firms of solicitors to assist us through the conversion process. They tended to be your 'typical lawyers' and then Lizzie and Emma came in from Wrigleys and it was refreshing to listen to people talking common sense and with the experience to back it up.'

Chair of Governors for the HBH Academy Trust
---
'Wrigleys have a great reputation for the provision of expertise in trust conversion and significant change business planning. To date, we have been pleased with their professional yet personal approach. The synergy between legal advisers and trust leaders is critical to our success; so we are pleased to have found specialists in this complex area and developed a partnership so quickly. This new partnership matches the specialist legal support received from other advisors that has taken a far longer period of time to achieve.'
T.E.A.M. EDUCATION TRUST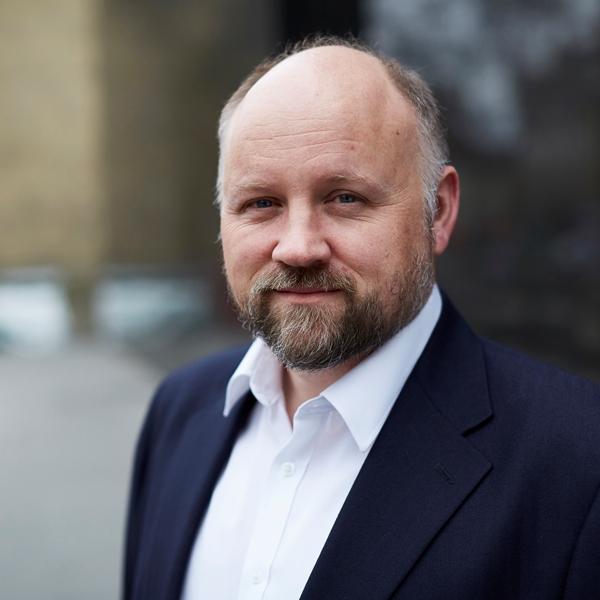 View Biography
Chris Billington
Direct Line: 0113 204 5734
Partner
Leeds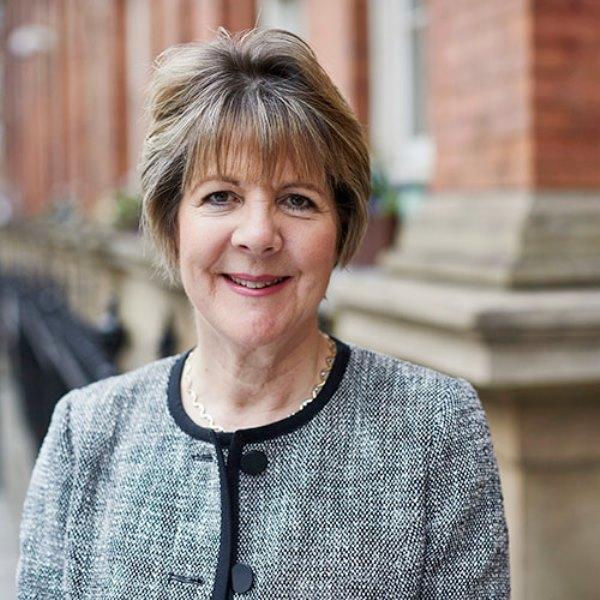 View Biography
Sue King
Direct Line: 0113 204 5708
Partner
Leeds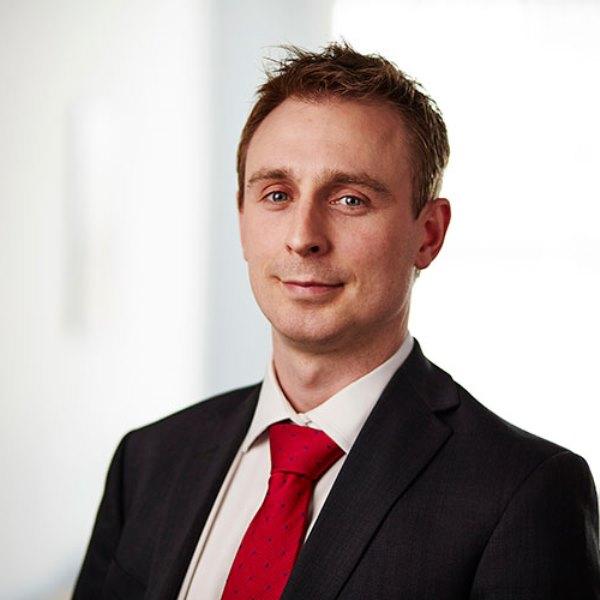 View Biography
Tim Wrigley
Direct Line: 0113 204 5743
Partner
Leeds
Nothing to show
Nothing to show
Nothing to show
Nothing to show
Nothing to show
Nothing to show