If your school has already converted to an academy, you may be considering expansion.
Wrigleys have experience of advising schools across many expansion initiatives, such as:
Single to multi academy model conversions.
New Schools, federations and 'all-through'.
Academy mergers.
Collaborations & partnerships.
Building projects.
Trading companies.
Teaching schools.
"a reliable and efficient team that understands the charity sector and maintains a friendly and open approach."
- Chambers & Partners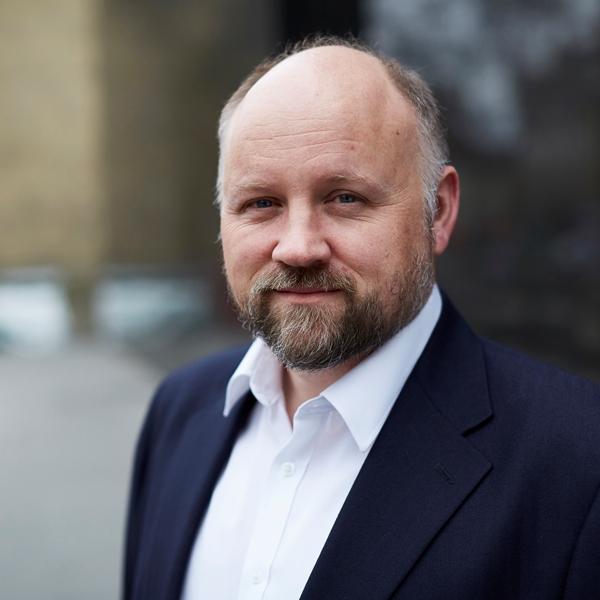 View Biography
Chris Billington
Direct Line: 0113 204 5734
Partner
Leeds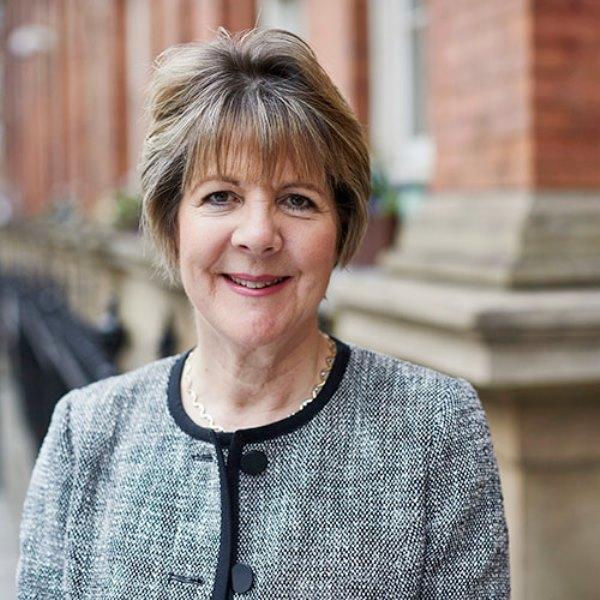 View Biography
Sue King
Direct Line: 0113 204 5708
Partner
Leeds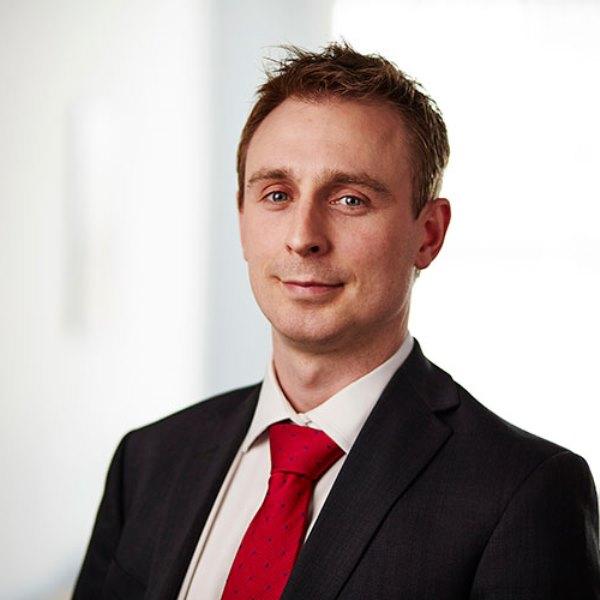 View Biography
Tim Wrigley
Direct Line: 0113 204 5743
Partner
Leeds
Nothing to show
Nothing to show
Nothing to show
Nothing to show
Nothing to show
Nothing to show