Expert advice for expanding your school, academy or MAT
If your school has already converted to an academy, you may now be considering expansion as the next step forward.
Our experience in a variety of expansion initiatives
Wrigleys have experience of advising schools across many expansion initiatives, such as:
Single to multi academy model conversions;

New Schools, federations and 'all-through';

Academy mergers;

Collaborations & partnerships;

Building projects;

Trading companies; and

Teaching schools.
For further information, please feel free to contact us.
'a very knowledgeable team of lawyers.'
'They ensure that clients are made fully aware of all legal options and risks facing them, and provide excellent advice on the best way to proceed.'
'The firm is very efficient and provides thorough and timely advice.'
Chambers and Partners (2022)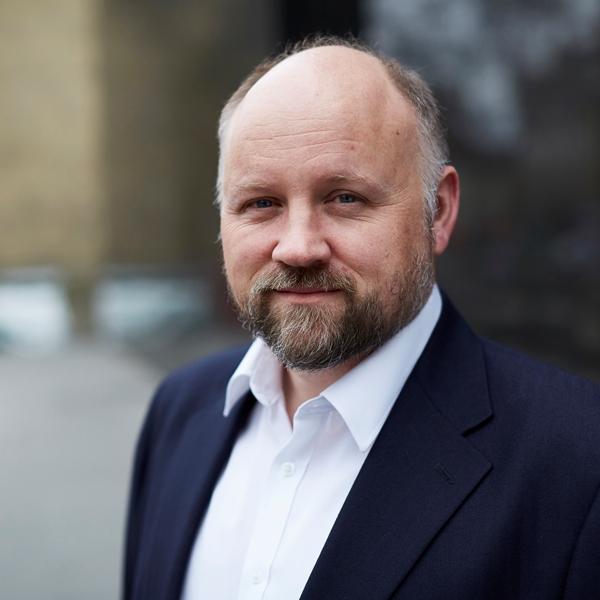 View Biography
Chris Billington
Direct Line: 0113 204 5734
Partner
Leeds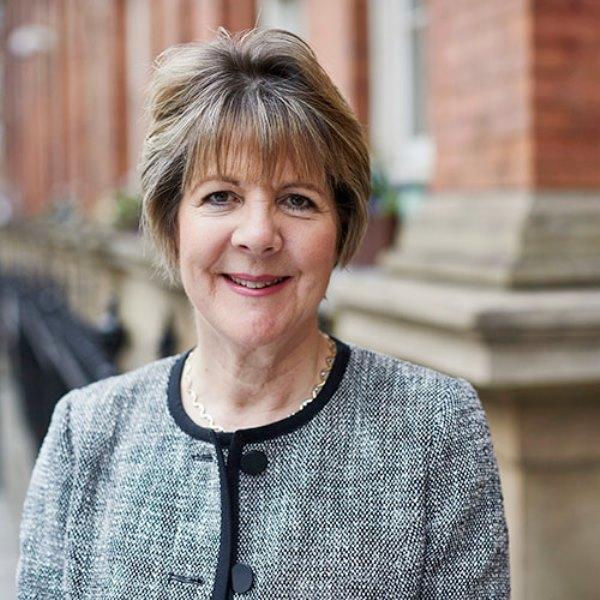 View Biography
Sue King
Direct Line: 0113 204 5708
Partner
Leeds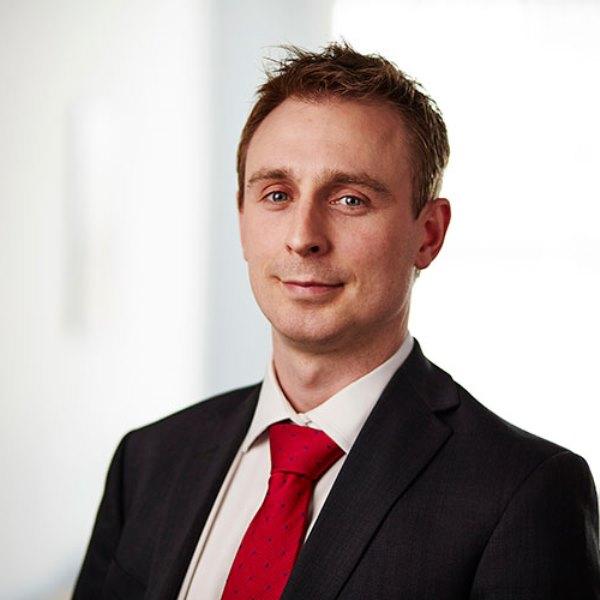 View Biography
Tim Wrigley
Direct Line: 0113 204 5743
Partner
Leeds
Nothing to show
Nothing to show
Nothing to show
Nothing to show
Nothing to show
Nothing to show