Much of the advice given by the Wrigleys Charity and Social Economy team relates to the life cycle of an organisation from formation to growth and, unfortunately on occasions, dissolution.
Governance
Once the structure is in place, we aim to continue as trusted advisers to your organisation through its life cycle, giving advice on good governance, day to day operations and strategy for growth. Advice to your organisation and trustees or directors may include:
Governance health checks
Trustee training - please download our brochure below
Charity Administration service
Charity law advice
Compliance and regulation
Collaborations
Dissolution
Mergers
Outsourcing and sub contracting
Social Media Management
Structures
Of course there are numerous structures available; each with associated advantages and disadvantages:
Charitable company, trust or unincorporated association.
Charitable Incorporated Organisation ("CIO").
Not-for-profit company such as a company limited by guarantee.
Community Interest Company ("CIC").
Co-operative Society.
Community Benefit Society (CBS).
We help clients and professional advisers to choose the most suitable form and give individuals guidance on the implications for them as trustees or directors.
For further details about Wrigleys' wider charity services, please refer to the menu opposite.
Chambers & Partners reports that Wrigleys' charity clients believe the firm delivers "magic circle quality outside the magic circle" and is "a reliable and efficient team that understands the charity sector and maintains a friendly and open approach".
"I think the main reason we enjoy working with them is because we feel that they sympathise with our cause and understand why we are driving for what we want."
- Chambers & Partners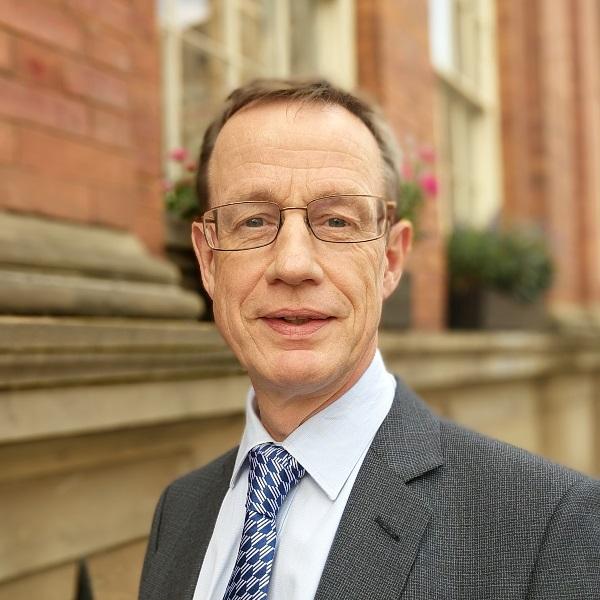 View Biography
Malcolm Lynch
Direct Line: 0113 204 5724
Partner
Leeds
View Biography
Godfrey Smallman
Direct Line: 0114 267 5594
Consultant
Sheffield
Nothing to show
Nothing to show
Nothing to show
Nothing to show
Nothing to show
Nothing to show