Specialist legal and tax advice for philanthropists
More and more donors are using professional advisers to help determine how they might achieve the greatest possible impact with their donations, as they have always done in their business lives and with regard to their investments.
In recent years we have found that donors are becoming more diligent and actively manage their philanthropy.
How can Wrigleys help?
We can help you to identify the appropriate legal structure for the desired results and with charity tax advice.
For more information, please contact us.
To browse our collection of free, downloadable brochures, please see the Downloads tab at the top of the page.
'We have found their knowledge of charity law invaluable.'
Legal 500 (2022)
---
Of Sylvie Nunn 'She is very knowledgeable - we felt complete confidence in the advice we were given.' 'Sylvie is very collaborative and thinks outside the box.'
Chambers and Partners (2022)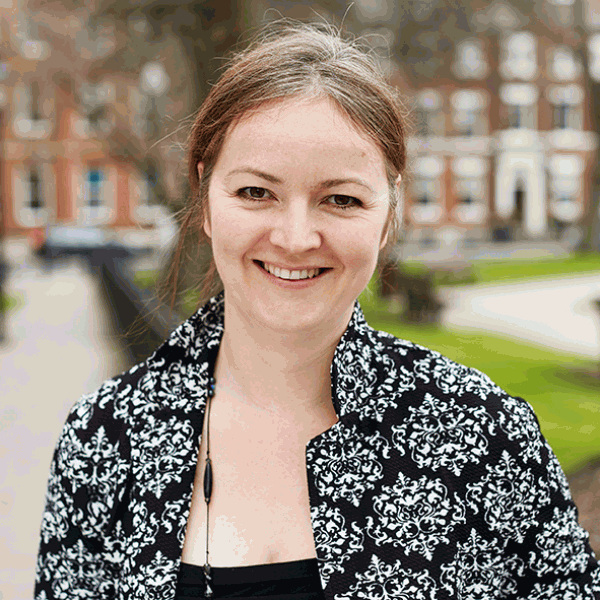 View Biography
Sylvie Nunn
Direct Line: 0113 204 5726
Partner
Leeds
Nothing to show
Nothing to show
Nothing to show
Nothing to show
Nothing to show
Nothing to show