Social media advice and training for charitable organisations
The social media phenomenon has been a big hit with charities and other Third Sector organisations as a fun, dynamic, fast (and free) way to engage with the public.
The results can be powerful in both a positive and a negative way.
How can Wrigleys advise your charity on its social media practice?
Examples of things that a charity should consider when engaging with social media are:
Uses of social media – fundraising through social media, sharing information, networking, creating opportunities.

Trustees' duties – policy decisions, risk management.

Managing employees – encouraging creativity balanced with reputation management and the protection of staff, volunteers and beneficiaries.

Putting in place a social media policy, strategy and training – writing and communicating a tailored policy that suits your organisation and what it stands for.

The law – Equality Act, data protection, confidential information, bullying, harassment, gross misconduct, dismissals...
Social media seminars and training
As well as advising in these areas, the Wrigleys Charities Team regularly provides popular seminars and tailored internal training sessions for organisations who want to know more about Social Media from a legal and risk perspective.
To download our free Charities & Social Economy brochure, please see the Downloads tab at the top of the page.
'Wrigleys is an extremely well-organised practice that carries with it not only the expert level of knowledge you'd expect, but also a sincere degree of empathy in the way they operate.
Legal 500 (2022)
---
'The team are extremely thorough and provide very clear advice based on a comprehensive understanding of the law and analysis of the particular problem.'
Chambers and Partners (2022)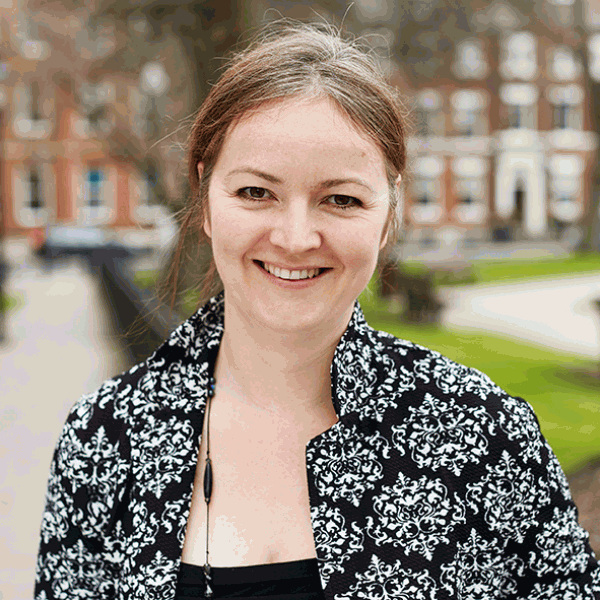 View Biography
Sylvie Nunn
Direct Line: 0113 204 5726
Partner
Leeds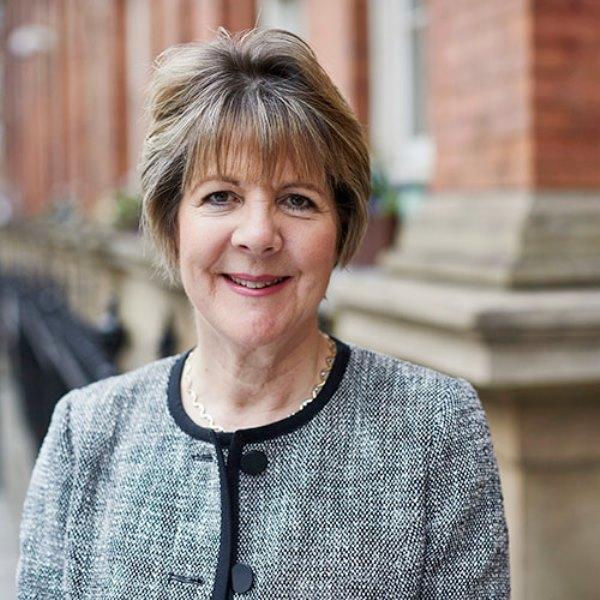 View Biography
Sue King
Direct Line: 0113 204 5708
Partner
Leeds
Nothing to show
Nothing to show
Nothing to show
Nothing to show
Nothing to show
Nothing to show