Professional Trustee case study: Gemma's story
Gemma's parents set up a trust for her in their Wills. Gemma has learning difficulties and is vulnerable to people trying to take money from her. Her parents set their Wills up after realising that a neighbour was asking Gemma for money all the time and lying to her about the price of things. The lady would buy her a Mars Bar and ask her for £10 which Gemma would hand over, not knowing this was far too much.
Gemma's parents wanted her sister Nicola to be involved in Gemma's life as much as she wanted to be but they didn't want her to feel the pressure of being a trustee. They appointed Wrigleys as trustee of a trust for Gemma.
We work with Nicola and the team caring for Gemma to understand what she needs and how best to use the money for her benefit. We visit Gemma and she has got to know and trust the person who goes out to see her. She isn't able to understand the value of money but she does know that certain things make her happy. She likes to have money in her purse and feels insecure if she does not have a couple of notes. We have a system with the care team where they support Gemma with shopping. She likes to hand over the money herself physically but the care team make sure that she gets the correct change.
Gemma lives in a supported environment with two other young adults with learning difficulties. They work together as a household, make meals for each other with support, have a schedule of activities and plan social events. Gemma does like to have time on her own doing her own thing though. As trustees we noticed the local authority were trying to reduce funding for Gemma's care and there had been some issues over her benefits. We made sure that she was receiving the right amount of benefits and our Health & Care team challenged the local authority's attempt to reduce her care. Gemma's placement in the home and the carers who come with that are now funded.
The trustees worked with Nicola and the care team on other things that made Gemma's life better. There isn't any care funding provision for Gemma to do a couple of activities she likes on her own. The trustees arranged to pay separately for staff Gemma knows to take her to do those activities. There is a particular local wildlife park which she is fascinated with. The other people in the house may want to go occasionally but Gemma loves to go as often as she can. The trustees purchased a season ticket for her and a member of staff takes her every week. She has a special bond with some of the birds at the wildlife park and the trustees have arranged for her to have a one to one experience where she gets to know the birds better.
Nicola was keen to take Gemma on some short breaks but wasn't able to pay for them both. The trustees contributed towards the holiday and also towards Nicola's expenses because she was acting as carer.
Gemma loves watching films and the trustees arranged to top up her weekly money with an allowance that will allow her to buy dvds or some music if that is what she prefers that week.
Gemma is not happy choosing her own clothes and so the trustees arrange to send money to the care team so they can support her in buying appropriate clothes for different seasons.
Nicola is very pleased that Gemma's quality of life is so much better than it would be if the trust was not there.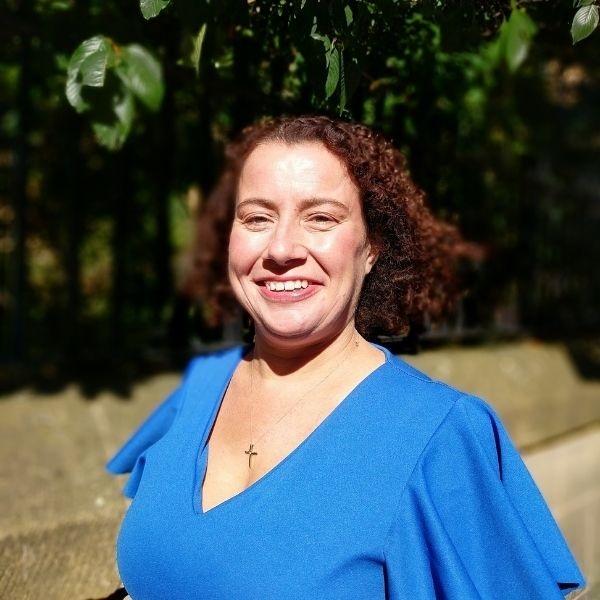 View Biography
Lynne Bradey
Direct Line: 0114 267 5584
Partner
Sheffield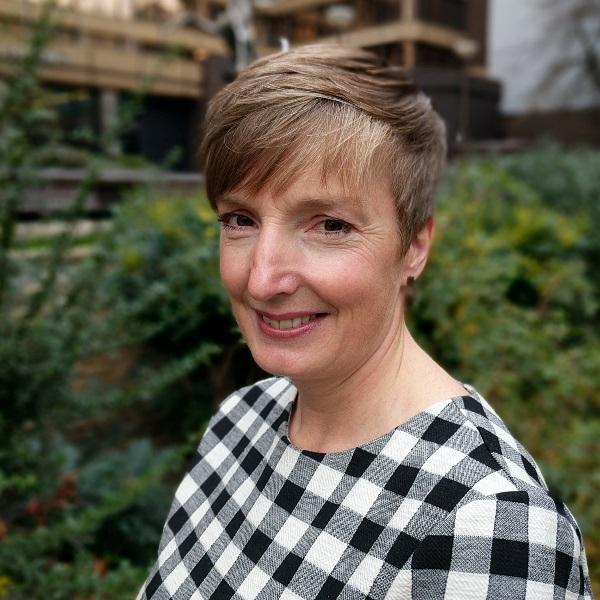 View Biography
Lisa Eato
Direct Line: 0114 267 5598
Legal Director
Sheffield
Nothing to show
Nothing to show
Nothing to show
Nothing to show
Nothing to show
Nothing to show