What to expect when Wrigleys are your Professional Trustee
- Your disabled or vulnerable relative is at the heart of what we do. We get to know your disabled or vulnerable relative and work with you and those who are involved in their life.
- We make sure that the money in the trust is used for things that really benefit your relative. We can call on other professionals such as occupational therapists, case managers, physiotherapists etc, to work out what your relative really needs and what would benefit them the most.
- We work with independent financial advisers to give the trust fund the best chance of meeting your relative's needs for the rest of their life but without taking inappropriate investment risk. Those advisers will often prepare road maps of your relative's life to show how funds are likely to last and to help the trustees make big decisions, for example whether to buy and adapt a house.
- We recognise that most trusts will not be able to meet all of a person's needs all of the time. We make sure that your relative receives the benefits and local authority or NHS funding that they are entitled to and that are needed to look after them well.
- We work with your relative to encourage them to manage as much as they are able to but without leaving them vulnerable. We work in flexible and creative ways to maximise independence and minimise the risk of pressure and exploitation.
- We make sure that the "important but boring" tax, accounting and compliance obligations are carried out properly.
Click here to read a case study about Wrigleys as a Professional Trustee, this is Gemma's story.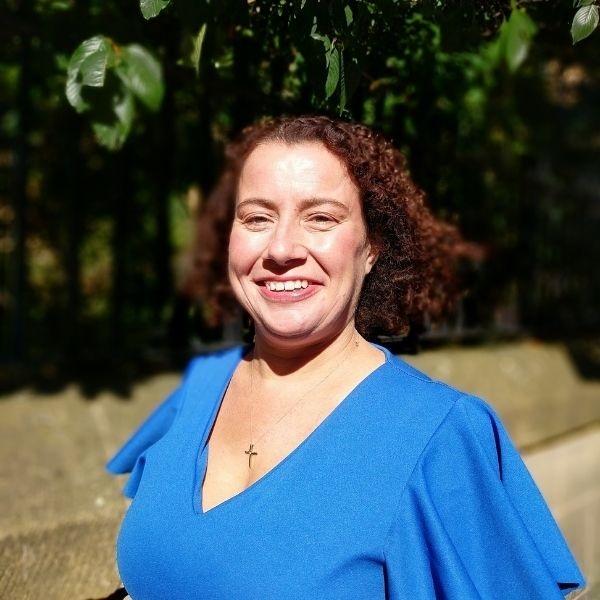 View Biography
Lynne Bradey
Direct Line: 0114 267 5584
Partner
Sheffield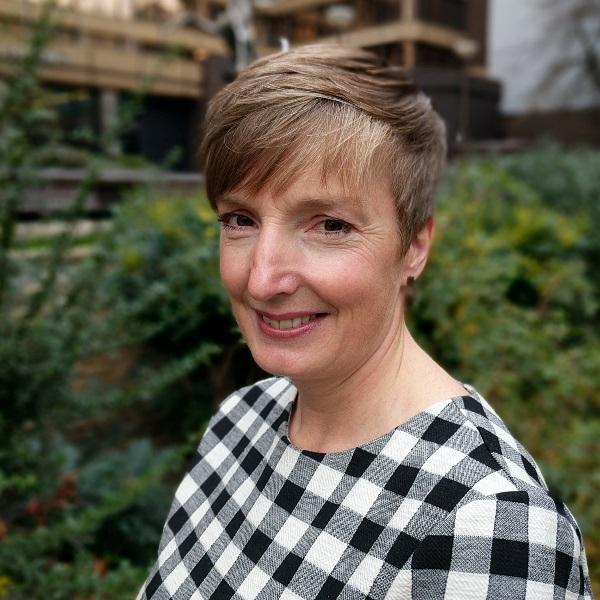 View Biography
Lisa Eato
Direct Line: 0114 267 5598
Legal Director
Sheffield
Nothing to show
Nothing to show
Nothing to show
Nothing to show
Nothing to show
Nothing to show