Lisa Eato
Email: lisa.eato@wrigleys.co.uk
Telephone: 0114 267 5598
Office: Sheffield
Department: Trust and Court of Protection Administration Team
Position: Legal Director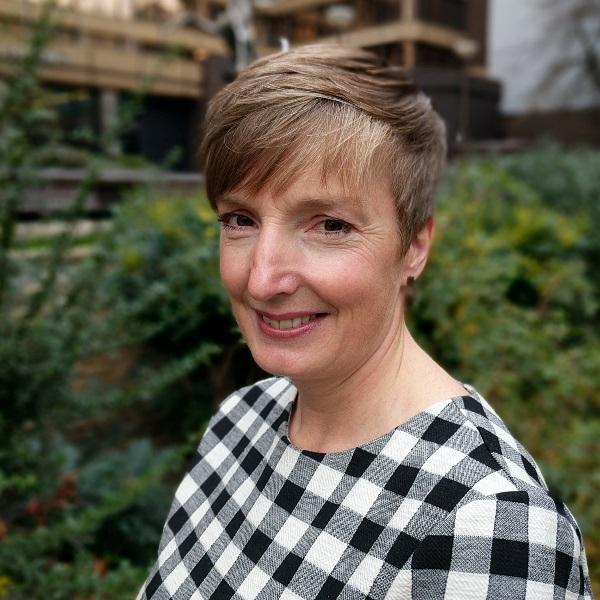 Areas of practice:
Lisa is a Legal Director at Wrigleys Solicitors LLP and head of the Trust & Court of Protection Administration team.
A member of STEP, with over 20 years of experience of dealing with the administration of Deputy matters and trust administration, Lisa oversees the department's team of 15 paralegals who provide comprehensive administration services (including trust accounting and taxation support) on over 400 individual Deputyships, Trusts and other Court of Protection matters.
Lisa is also a Director of the firm's Trust Corporation, Wrigleys Trustees Ltd.
Testimonials:
Legal 500 describes the Court of Protection team as "very efficient"
Professional memberships:
Society of Trust and Estate Practitioners
Lisa is a Dementia Friend